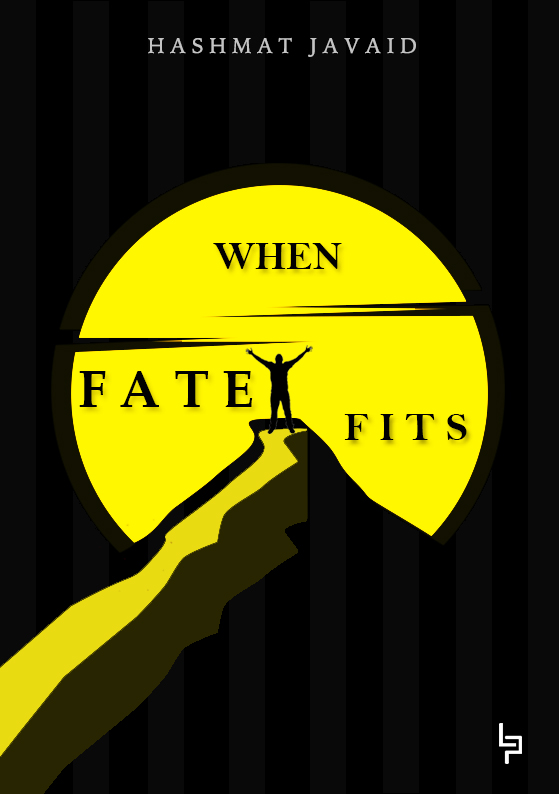 When Fate Fits
Hashmat Javaid
Fiction
About the book
When an act of misfortune happens to a 14-year-old guy in which he gets separated from his parents in the middle of the ocean all then he holds upon is hope and belief in fate. In the way of finding them, he comes across a lot of difficulties. But rather than losing hope he withstands everything fate brings to him. He earns some money while working at an old woman's house. He travels from place to place in search of his parents. As most of the travel was done on foot, It was not expensive. During his journeys, he learns a lot of things about life but the most important things among them were fate. He comes across many strange civilizations and people. He also gets to live with a warrior of life from a strange community. He meets a few strange men, who likely blow his mind by their activities and stories. He on a task is given by an old man intentionally fails to find his parents but unintentionally he gets to know from a woman about his parents. His normal part of life starts.
---
Details
Publisher
Lieper Publication Suhaib Verified Buyer
I like this book. The plot is amazing...