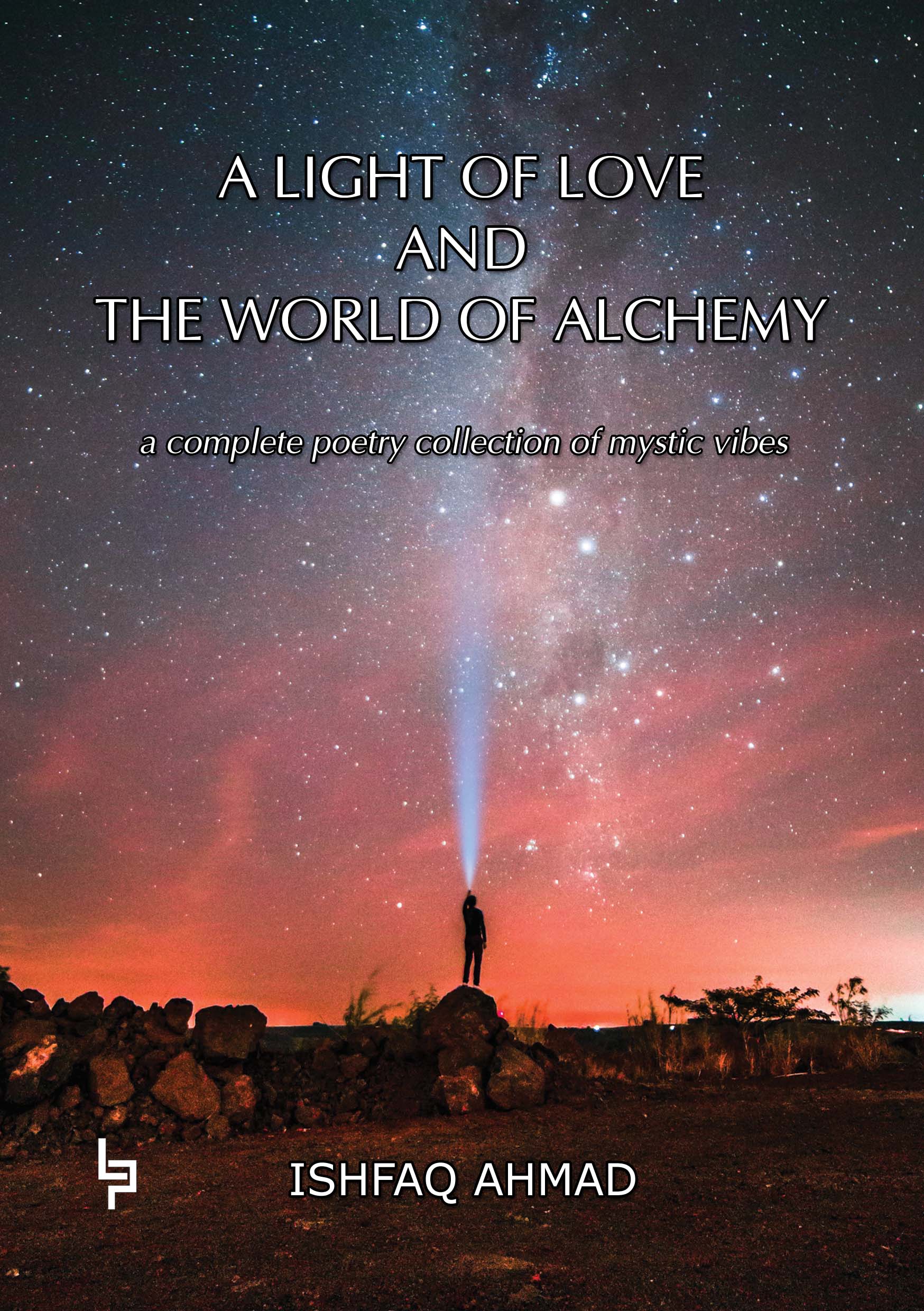 A Light of Love and the World of Alchemy
Ishfaq Ahmad
Poetry
About the book
A Light of Love and the World of Alchemy is a complete poetry collection of mystic vibes. A journey from worldly love to the love in life after the death which is indeed infinitely pleasurable. This book focuses on the spiritual essence of love, finding our lost self, seeking the divine light to illuminate the darkness of this life, thereby enlightening the life hereafter, which is indeed a truth!
---
Details
Publisher
Lieper Publication ISHFAQ AHMAD Verified Buyer
This book is a light in the form of mystic vibes, that enlighten our hearts with divine love and full of spirituality, It also contains treasure of divan e kabir, that is essence of real divine light!
A Light of Love and the World of Alchemy