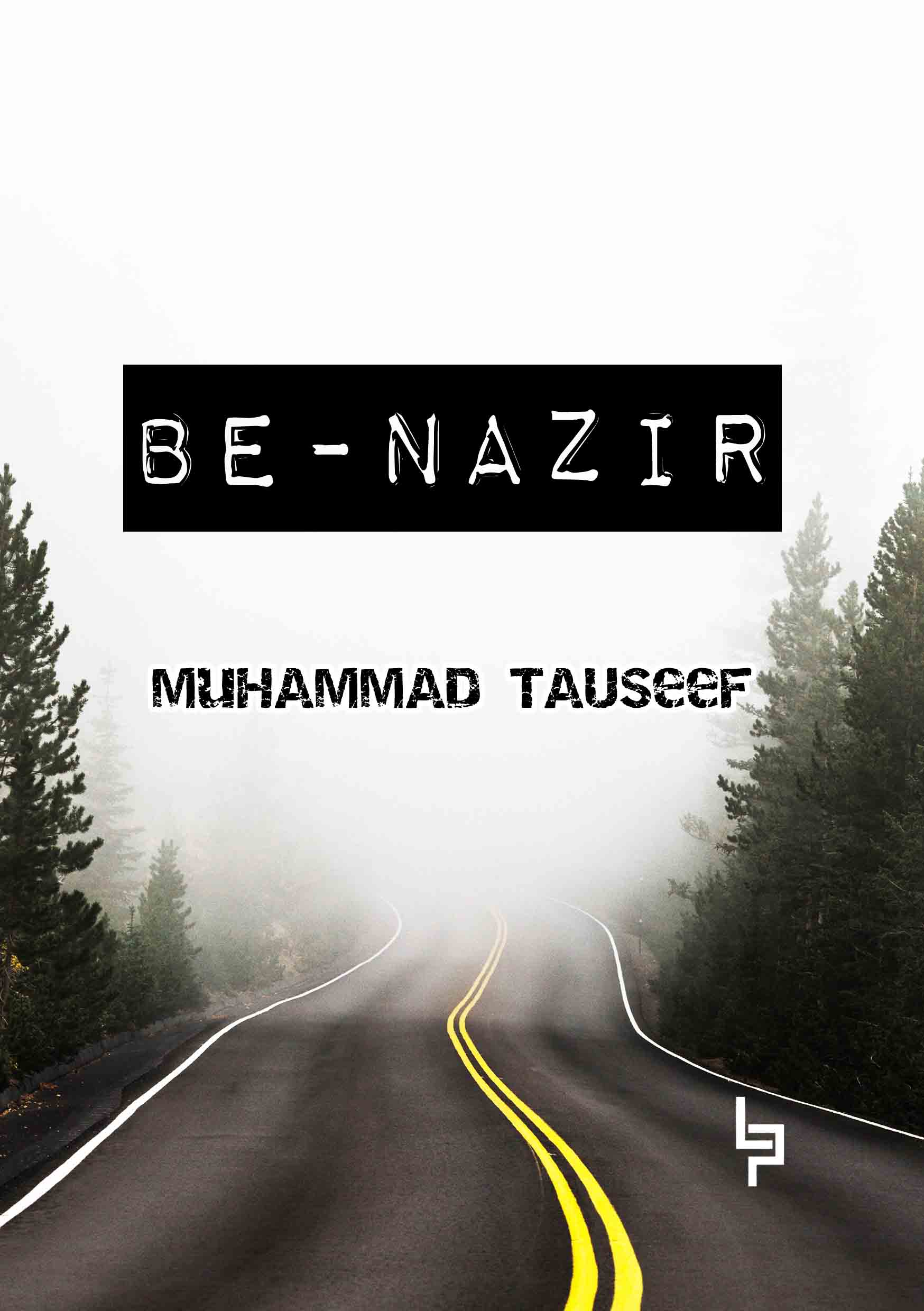 Be - Nazir
Muhammad Tauseef
Roman Urdu
About the book
HU PARESHAN KAHIN BHOOL NA JAAYE AHL E ZAMANA MUJHKO, LAA FAANI NAHI HOTA SHAYAR HO JANA YAARON.
---
Details
Publisher
Lieper Publication Mohd Ashraf Verified Buyer Khushi Verified Buyer
Sending u good wishes , prayers and love and luck for u be happy and support 😊 Gullu Verified Buyer
The book is absolutely mind blowing. Its just amazing how beautifully the words are chosen. Hamza khan Verified Buyer
what a words man what a poems ... specially kashmir and maa Sana khan Verified Buyer
what a book man ... in what age.... keep it up dear..... have a great future ahead Hamza khan Verified Buyer
one of the most soulful thoughts i had read .... the book is all about...shades of life... well done ...keep going Mohammed shahnawaz Verified Buyer
Keep going good Luck for next book i am happy for you..