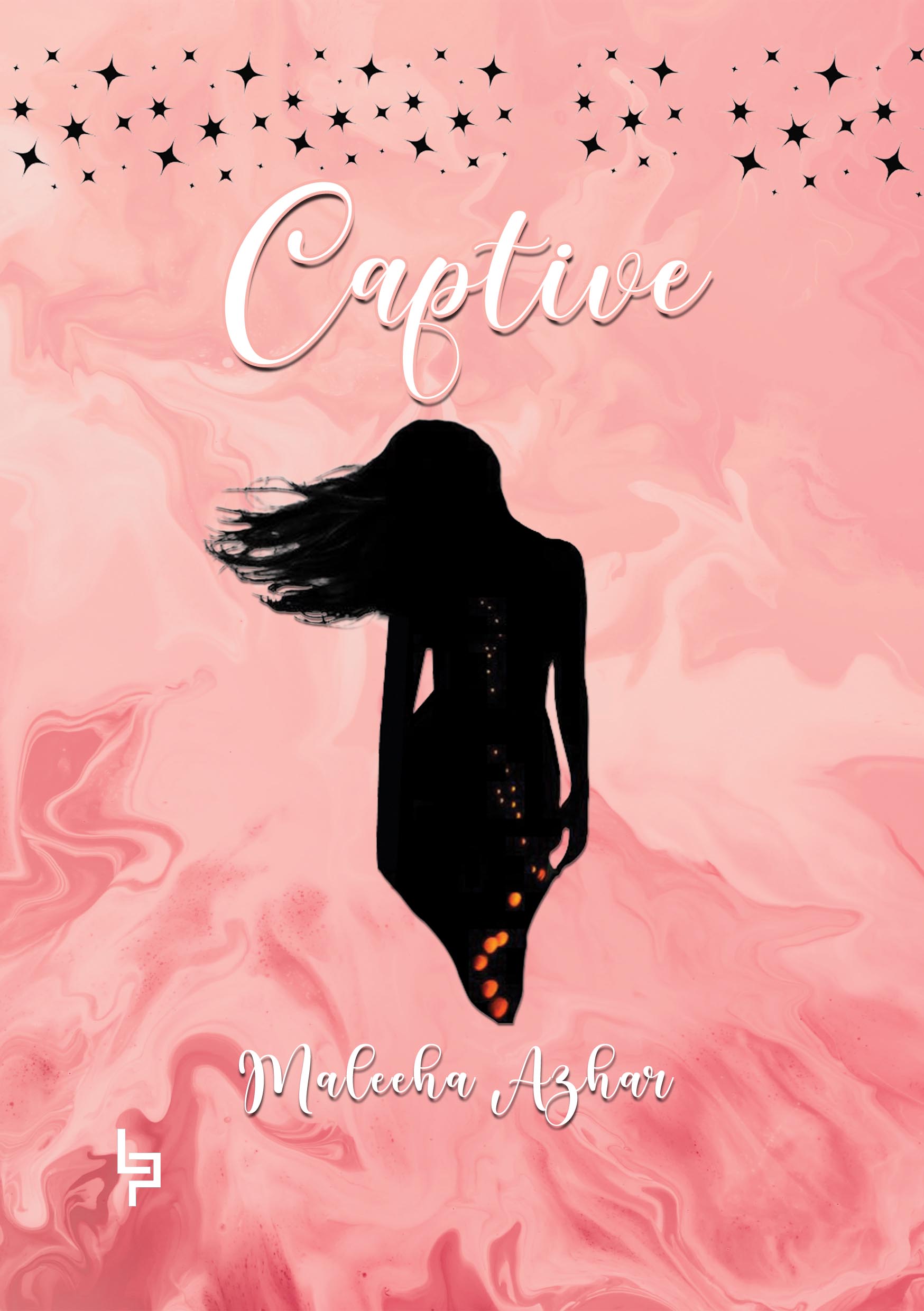 Captive
Maleeha Azhar
Poetry
About the book
"Captive" is a book that bears poems, each one different from the other, stylistically and subjectively. At a time in the poet's life when feelings became too much to harbour, she turned to pen and paper. She lifted a pen, unaware of it's power, and poured out her emotions, desperately and earnestly on paper, in the form of a poem called, "My Feelings: Anxiety". Then before she knew it, she'd fallen in love… fallen in love with writing poems. Her diary became a safe home for her to place her thoughts in. She sincerely hopes that you'll join in on this beautiful adventure and find the poem whose verses strike a chord with you. Each poem has a special place in her heart and she hopes that one of these poems will become your favourite and you'll know it by heart. Some poems encapsulate experiences and purely and fervently felt emotions and others tell stories, share messages and hopes. Something which started in hopes of filling a hole, Slowly, started to become a part of my soul.
---
Details
Publisher
Lieper Publication Azmat Shaheen Ellahi Verified Buyer
This is such a cute book. First of I loved the cover and it fits the description too. It's a wonderful self help book from such a young pure soul. This is fascinating seeing all these young authors coming up and lieper publication being part of them always. It's a matter of pride for us to have such young sensitive teenager who have found a way to release what's in their mind, definitely in an intellectual way. Kudos to her. I wish her all the luck and hope she keeps writing and inspiring us. Anonymous Verified Buyer
I wish the best for her. This book is so touching she has beautifully put forth her feelings and feelings of a teenager! Naina Kanku Verified Buyer
I particularly like the way, Maleeha had wonderfully draws attention to many sensitive topic through her words. This book is a good self help for teenagers. Would love to read more from her. Prof. Aiyman Zaid Sofi Verified Buyer
So I have been reading this book from yesterday and I have quiet enjoyed it. Doesn't give a feel that a teenager has wrote it. I must congratulate the belong Author 'Maleeha Azhar' for much a good read. Kudos to her. Keep writing. Good Luck <3 Zareen Akhtar Verified Buyer
This book explains how to tackle loneliness in a brilliant way possible. I indeed loved this book and I thoroughly recommend it. 5 stars from me..