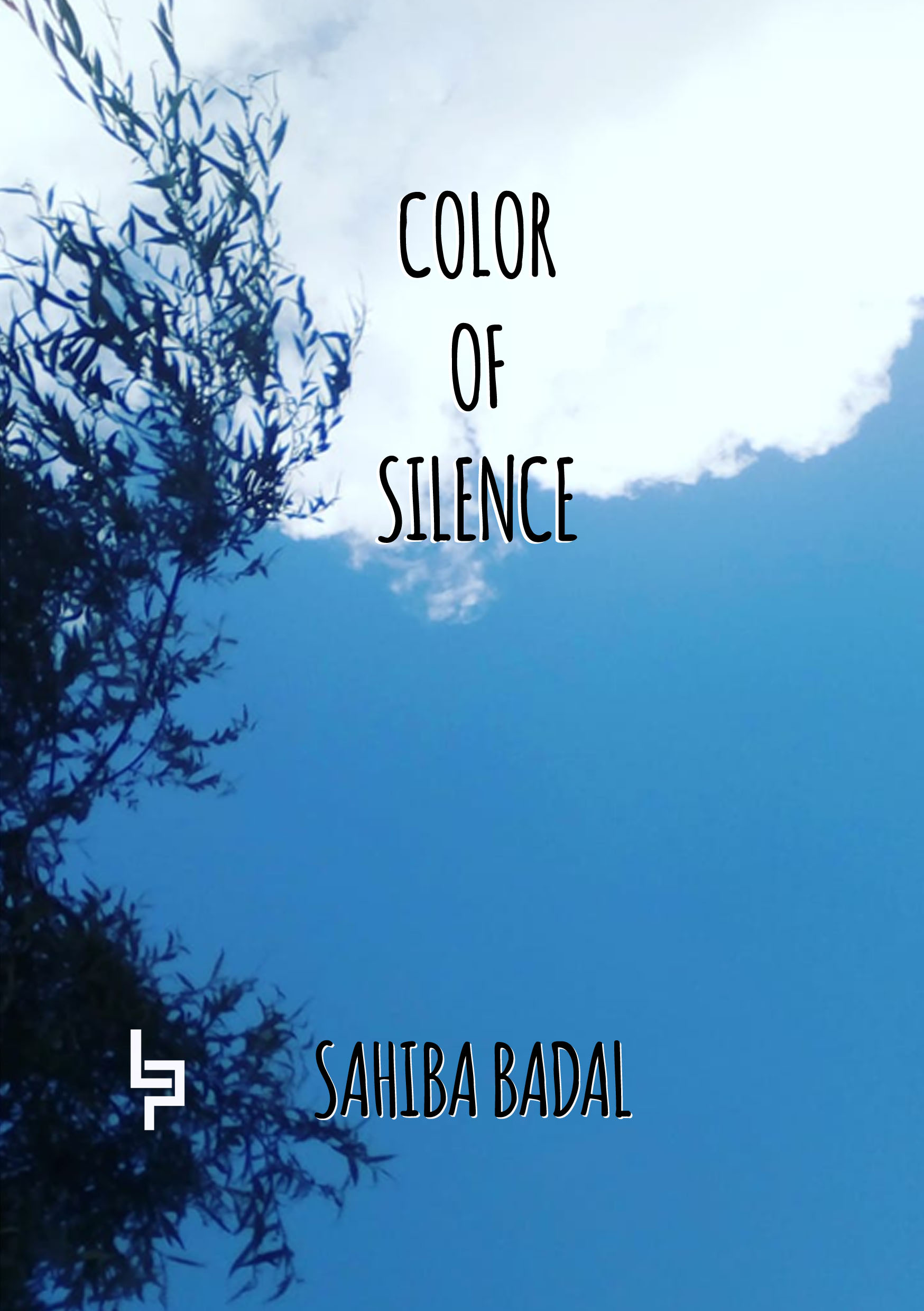 Color of Silence
Sahiba Badal
Poetry
About the book
Color of Silence is a journey from feeling lost and lonely to finding a home in silence. It's about love, loss, longing, and dealing with the sorrows of a lifetime.
---
Details
Publisher
Lieper Publication Faiza Mumin Verified Buyer
Sahiba Badal, I am a fan of yours. Damn your poems killed me. Your book is priceless. I wish I could have joined your book launch and got a signed copy anyways you are amazing. Good Luck. I will be waiting for your upcoming books. Regards Mam. Those feelings that our souls have always wanted to share (but couldn't express in words). Verified Buyer
Touches deeply and makes silent screams echo through your soul. In this consumerist world, This is a book written not to be sold and 'consumed', but to be coveted and felt. And if you can relate to the soulful experience poured into its pages, if you can read it and think its your own voice saying things you haven't been able to say... I don't think anything else can match the feels this will give you. Painful. Beautiful. Inspiring. Understanding! REAL.