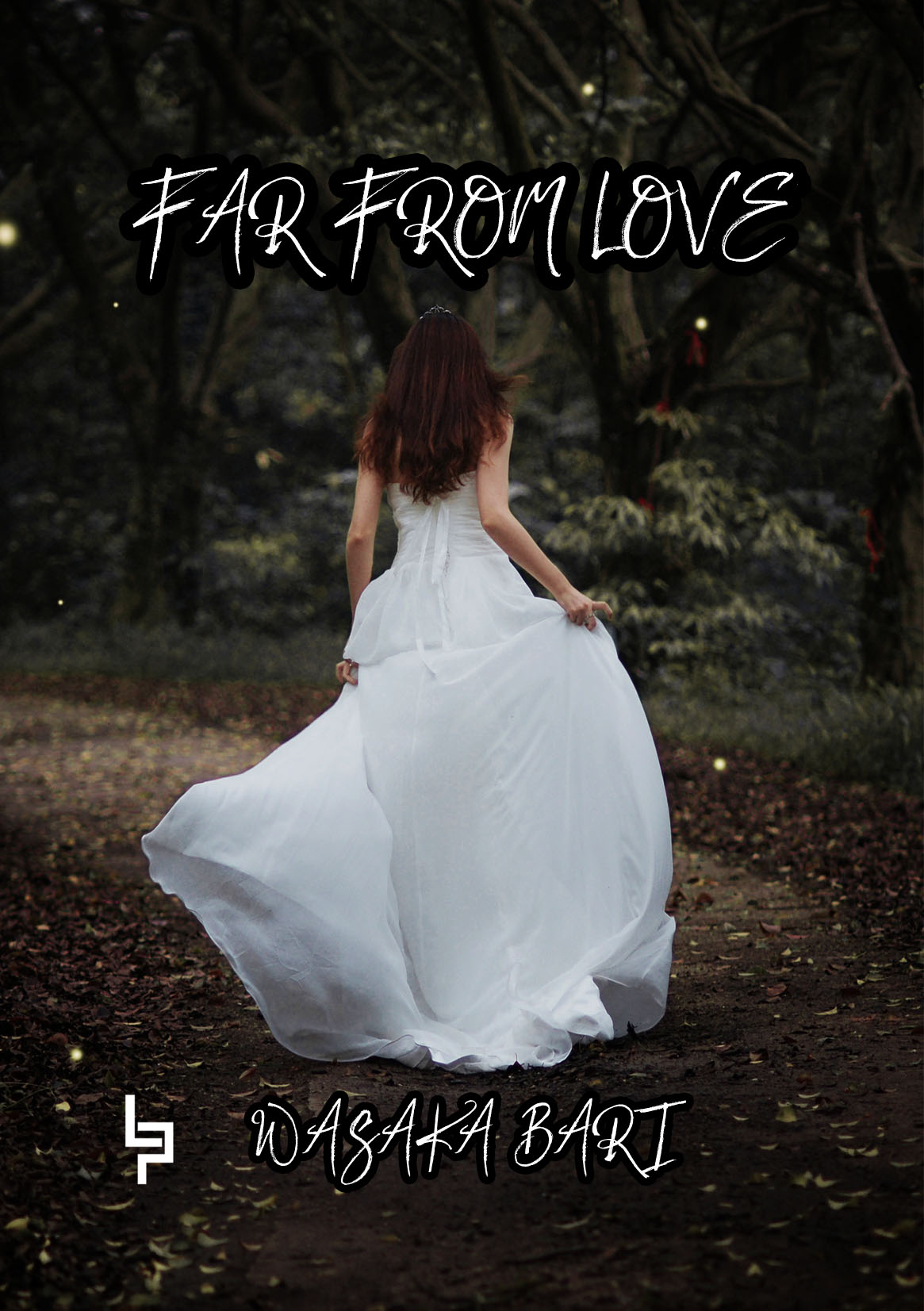 Far From Love
Wasaka Bari
Poetry
About the book
Painful the moment for him and she being the knower Couldn't wipe his tears that was like a shower In a weepingly manner, he kissed her grave Was sorry for the pain that he gave.
---
Details
Publisher
Lieper Publication Maviya Verified Buyer
Well it's been amusement for me that, i was the first person to read your advent novel. ....I'm glad that you have done a great job by writing this novel ...while reading it, i was visualizing every single moment written in it and i couldn't really stop myself from crying...! After reading this book it just striked my soul in a gratifying manner. I want to appreciate you and wish you all the very best for the outcome of this novel .... as i am your best chum, i've so much of love loads for you....may your talent grow so far and hope u touch the skies of success. Sumairah sultan Verified Buyer
Wasaka I thoroughly read ur debut novel...I found such an insight there that I can't express in few words. I loved the book and want uh to grow and shone more and more I was so deep in ur novel that I was unaware of the tears rolling down my face...😘😘😘 Inam Nazir Verified Buyer
when I was thinking which book to write a review for, there was no question that it had to be "Far From Love" by Wasaka Bari To be frank enough, I am not much of book fan, But by the time I finished this book of 35 pages, I was mesmerized I am now a Wasaka's fan, and am waiting eagerly to read more of her work. 😍