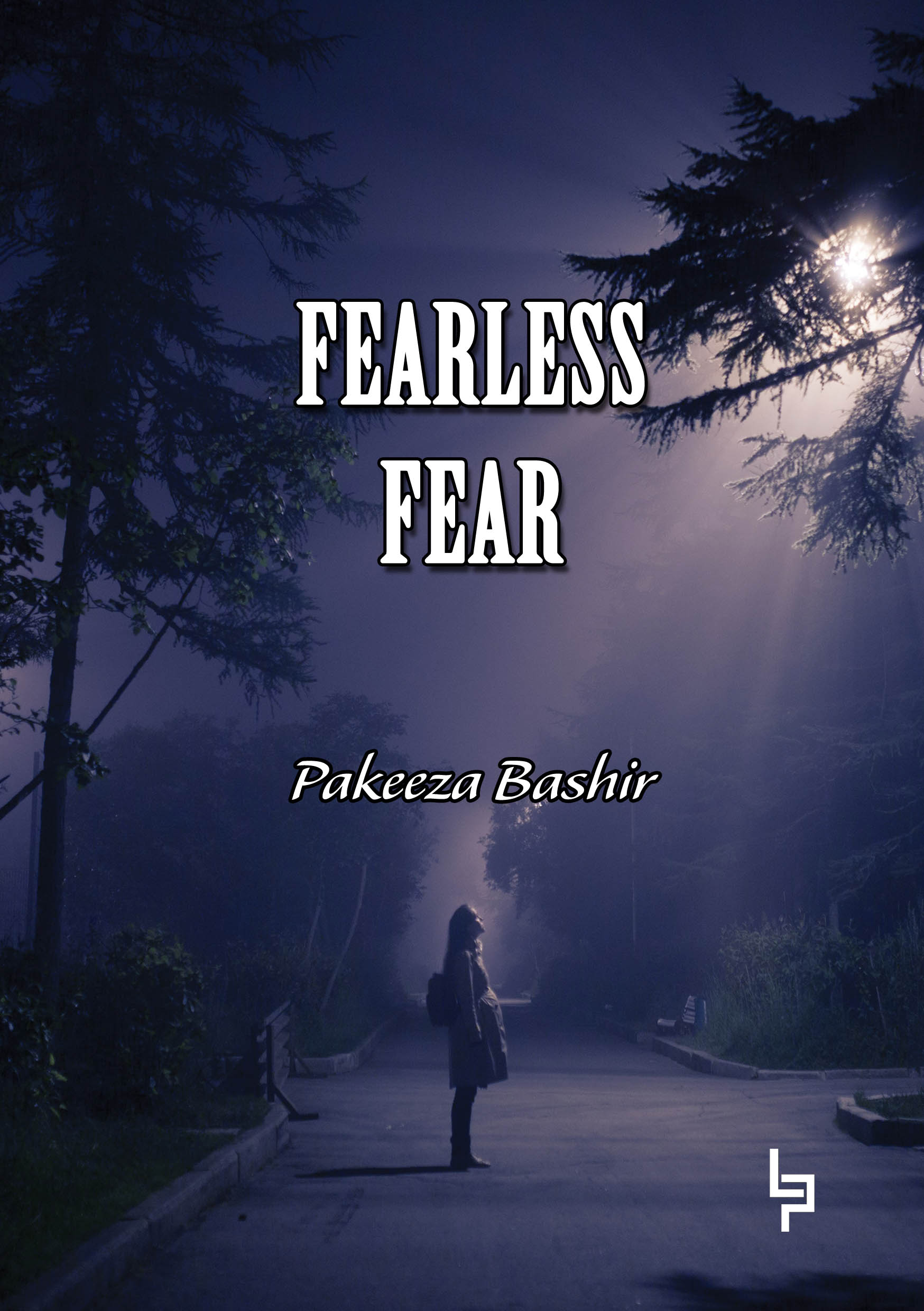 Fearless Fear
Pakeeza Bashir
Novel
About the book
The book "Fearless Fear" helps you to gauge fear, understand it and then teaches you to appreciate it in a way so it becomes clear as, how you should proceed towards overcoming it. Fear is not just a mental construct but spans across many dimensions of our beings. This book teaches you to not lot let fear, however intimidating or hopeless it may seem to keep you from striving to achieve your goals.
---
Details
Publisher
LIEPER PUBLICATION Seher Mushtaq Verified Buyer
I cried while reading this book. It so relevant. Veer Mahajan Verified Buyer
This book is amazing. Kudos to the Author Zeesha Mushtaq Verified Buyer
You can't get demotivated when you have this book. This is the most motivational book one can ever read. After reading this book the invisible curtain will get removed from your eyes,that invisible curtain which shows fear to you in every aspect of life. After reading this when you dart your eyes you can feel you were living the life of illusion, in which you were the playing the role of audience and someone was mastering you and your dreams in the name of fear. "Fearless Fear" is the great piece of work by "Pakeeza Bashir", and I really appreciate this book. This book is incredible and love it.