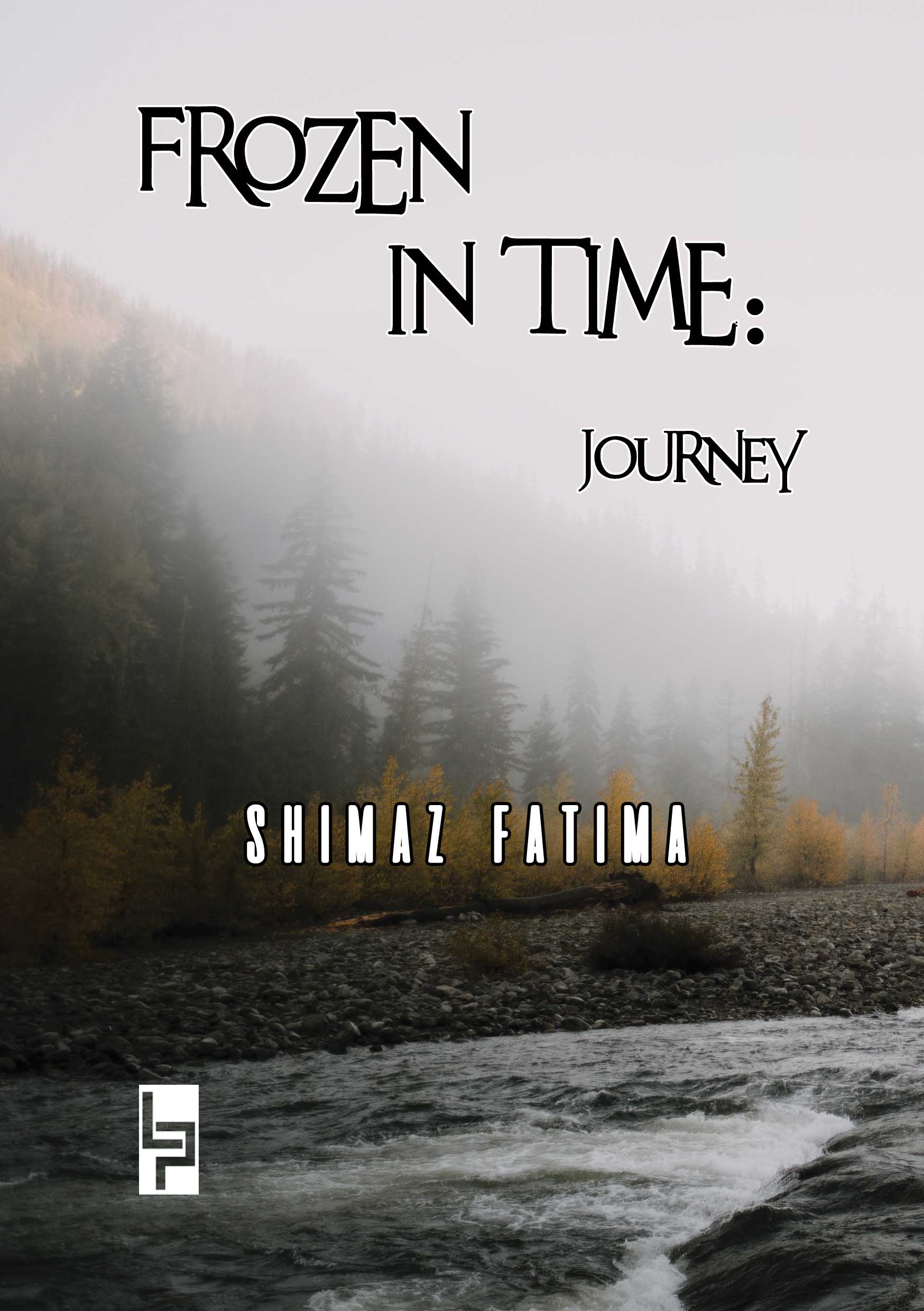 Frozen in Time: Journey
Shimaz Fatima
Poetry
About the book
'Turns dark on the brightest day. Everyone you love turns away. All your dreams turn to grey; And nothing will ever be the same'.
---
Details
Publisher
Lieper Publication Farhat javaid Verified Buyer
Heart touching poems.Love to read as many times i can, Mehmeet Abid Verified Buyer
This is an emotional and thought book of poetry that speaks to your soul. Iram Mushtaq Verified Buyer
Awesome book. Some poems are so nice and relatable. Manpreet Koul Verified Buyer
Just amazing. Reading this on repeat. Fiza Shah Verified Buyer
Heart touching and beautiful.! Loved It soo soo soo much.! Priyanka Verma Verified Buyer
I like the way this book is written. This young author has done a real commendable job. All the best. Keep writing. Faiq Altaf Verified Buyer
I related with many poems. 5 FROM ME!! Zeenat Mushtaq Verified Buyer faheem Verified Buyer
A wonderful piece of artwork. Loved every single word i read.