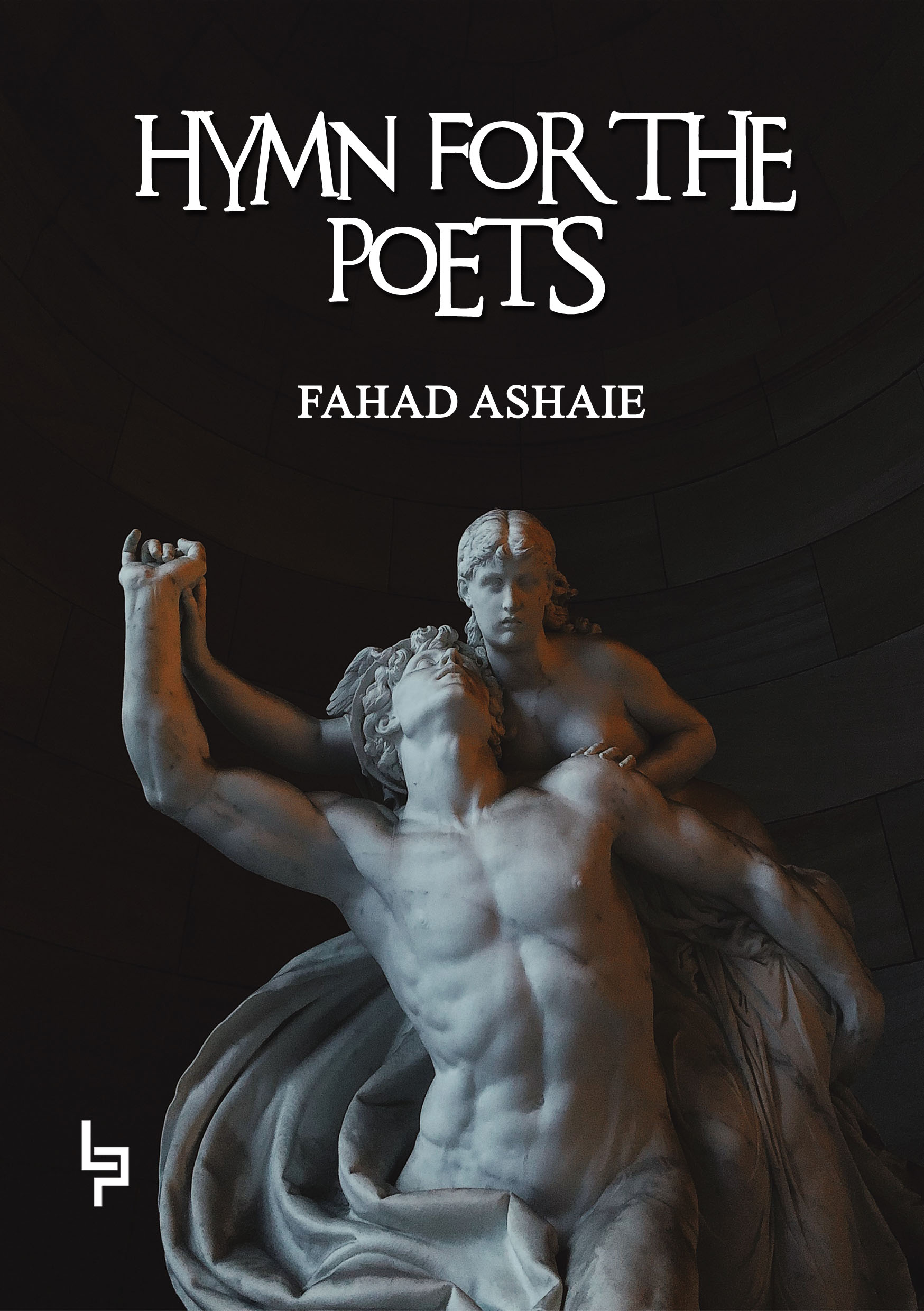 Hymn for the Poets
Fahad Ashaie
Poetry
About the book
Hymn for the poets, is a collection of my early poetry, early as in, when I started writing with intensions of making people read and relate themselves with my art. I didn't write it to relieve myself from the burdensome emotions of mine.. But also for my readers, who after going through my content can pour out there emotions too, relate to it too and at the end relieve themselves too..i can't describe why and in what situations I wrote these poems.. I would rather love to hear a reader come and tell me that he/she felt this after reading that, as I feel after the work of art is finished, the author is dead.. It's now the property of people, readers who can interpret it in their ways.
---
Details
Publisher
Lieper Publication Feroza Verified Buyer
Penned down very well. Must read, relatable content Asiya Verified Buyer
I am giving it 4.5 stars. I read it and it took me back to the days when poetry used to be professional. It has both old and modern taste. Awesome content, I highly recommend it, to the readers who love to remain lost for a while. Sheikh Zubair Verified Buyer
well written . Give it a read , you'll be impressed. Syed Asif Ahmad Qadri Verified Buyer
Really great work. Highly recommended Furqan Ashaie Verified Buyer
Very well written and expressed. A must read book. 😇 Sania Mishra Verified Buyer
This book is pretty nice. It has an old poetry touch to it and it very wisely jotted. I will give it like 4 stars. Congrats lieper publication. nice book. Syed Masood Verified Buyer
Wordsmith... Indeed a great writer. The way you play with words is unheard-of. The art of conveying the ideas is so natural and worth admiring . May u prosper in life. Looking forward to witness more of your published books. Rise and shine.