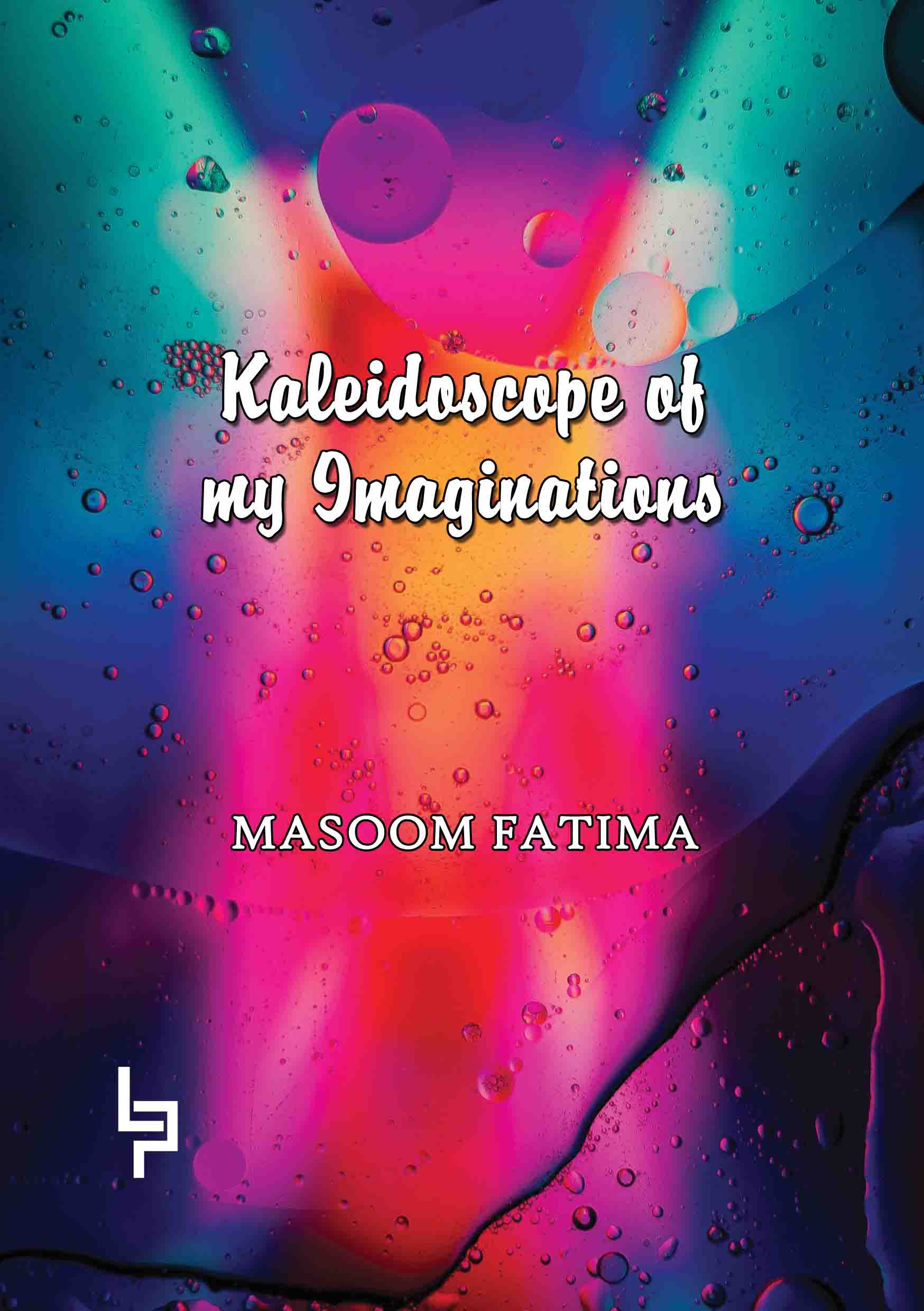 Kaleidoscope of my Imaginations
Masoom Fatima
Poetry
About the book
"Kaleidoscope of my Imaginations" is the window to peep into the world of a teenage girl whose multifold sensitive being is touched by a variety of ideas. The rhythm and rhyme of her innocent being is presented as a bouquet of these amateurish poems.
---
Details
Publisher
Lieper Publication Mohd Ibraaheem Verified Buyer
Although I don't read much, but reading your poems mesmerised me. The way situations of life have been expressed in this book in the form of poems, is amazing and that too in such a tender age.
Kaleidoscope of my Imaginations