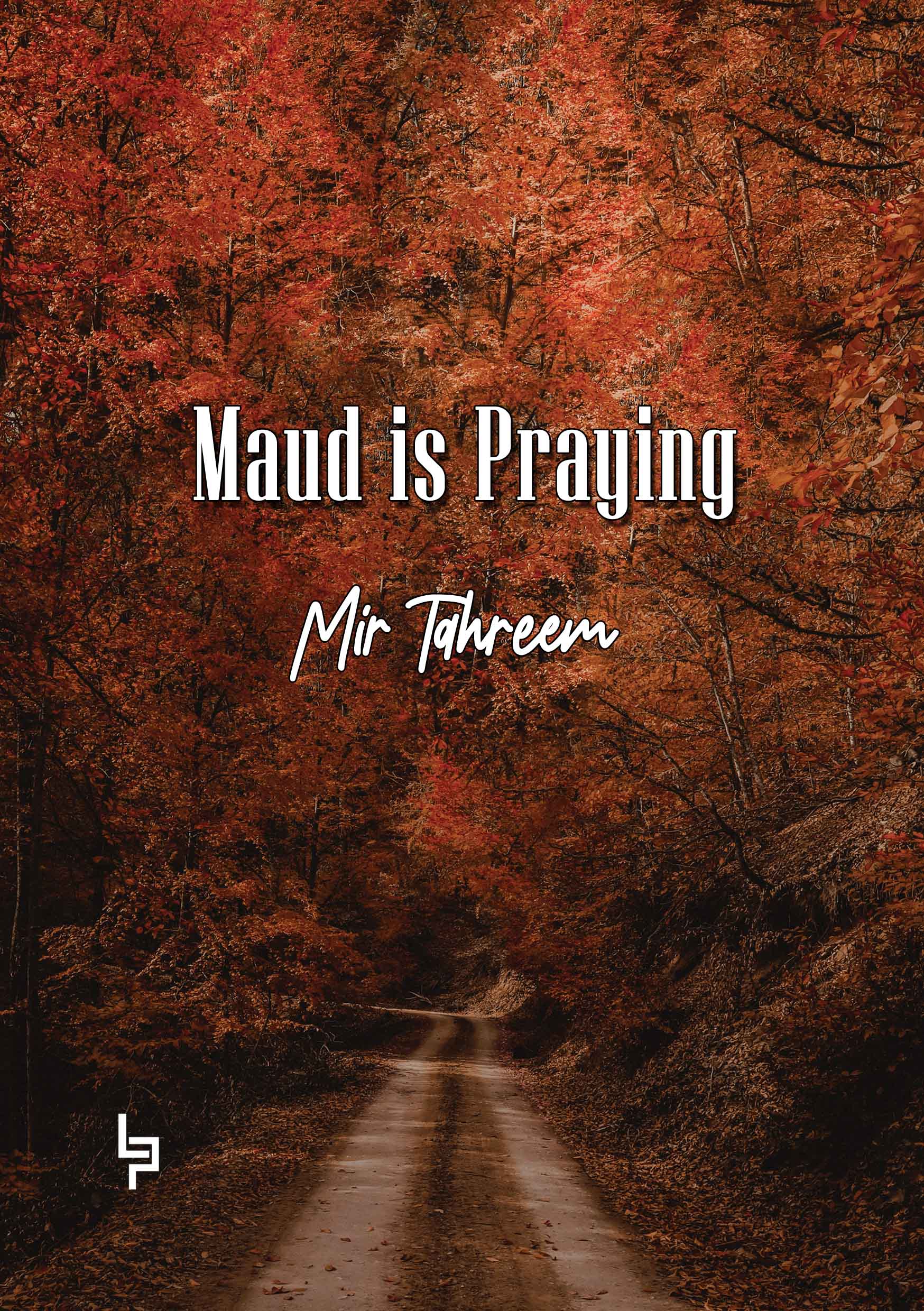 Maud is Praying
Mir Tahreem
Short Stories
About the book
This piece of writing is an attempt and perspective on different subjects dealing with our lives. "Artistic piece blend with prose, expository writing and poetry."
---
Details
Publisher
Lieper Publication E.R Mehreen Nighat Verified Buyer
I would say it is sort of hard to buy a book by an unknown first time author. It is an experience, and most of the time not a pleasant one, but I would like to mention "TAHREEM" She has done really simple and real writing. This book is short and to the point. Wasn't expecting such important topics would be written in a good way. Special Thanks to Faheem, a dear friend who decided to publish this book, you guys and your authors are pretty solid. Best wishes to you all :))) Aamir Tariq Khan Verified Buyer
Much needed topics are written in this book and pretty much in a soft understandably, unbiased way and that is why i like this book and going to give 5 from me. Dr. Shilpa Mukherjee Verified Buyer
Very short book but to the point. Mir Tahreem's words are like a sword. She is socially aware and her honesty is what i appreciate the most. Good job. #Lieperpublication's keep publishing such books, we are here to support.