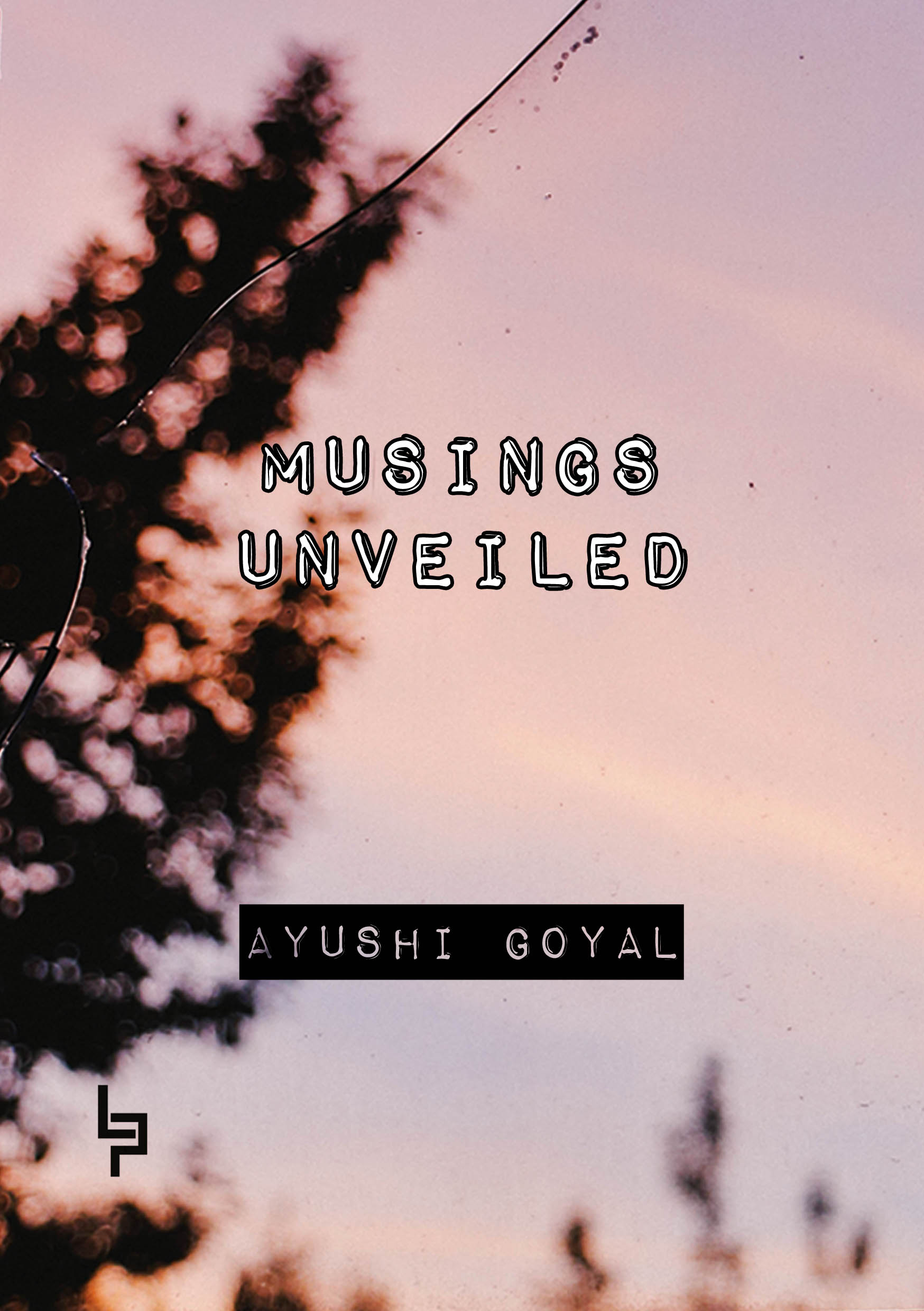 Musings Unveiled
Ayushi Goyal
Poetry
About the book
Musings Unveiled is an attempt, by the author, to communicate through words. Here, she pens down her feelings, experiences, and observations of life. This book consists of selections from her writings that reflect upon an unusual mix of various aspects of life. The fact that balance is key, has been stressed upon. This book is a journey, not just of the writer, but each one of her readers.
---
Details
Publisher
Lieper Publication Shivanshu goel Verified Buyer
Exceptionally good. True gift for avid readers. Anonymous Verified Buyer
Beautifully written. Can feel every word💓 S.K.Anand Verified Buyer
Really Very Nice..... Compliments Siddharth Verma Verified Buyer
Very nice book.... I am completely amazed to see a budding talent write a book this good Shahabuddin Verified Buyer