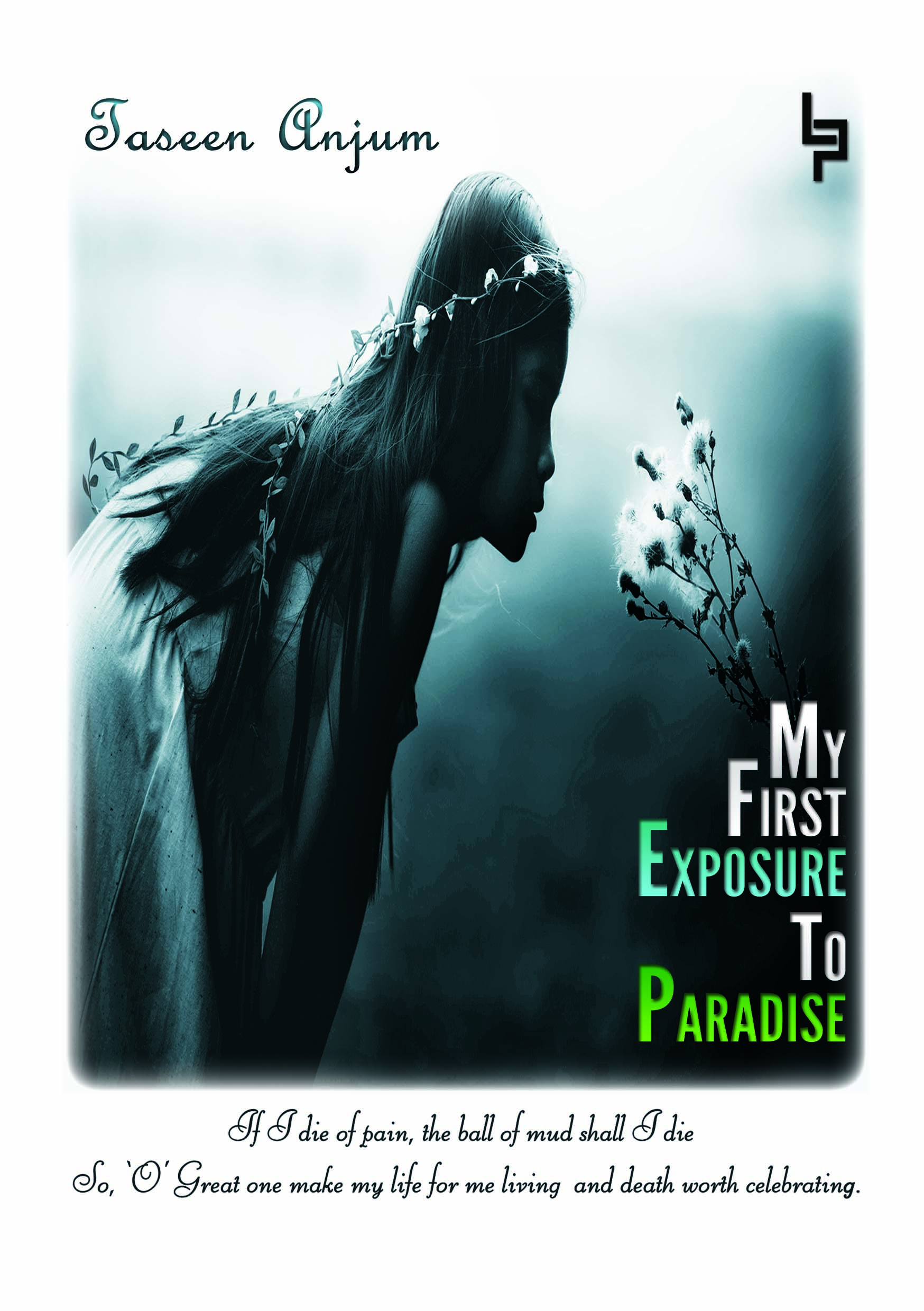 My First Exposure to Paradise
Taseen Anjum
Poetry
About the book
My first exposure to paradise is a blend of good and bad emotions and experiences which form the real components of human journey.
---
Details
Publisher
Lieper Publication Meher Qureshi Verified Buyer
Must say this booklet relates to so important topics and problems, it made me cry. Beautiful book. Reyan Peerzada Verified Buyer
This book has some magical poems. I suggest reading this book. Faiqa Barkat Verified Buyer
I'm in love with this book. It is a magnificent piece that depicts real life. Preetika Gujdal Verified Buyer
I've got no more words to describe the beauty of this book. This book is deep. Dave Elven Verified Buyer
It is an incredible book. I love its concept. This book is just amazing. Mahira Altaf Verified Buyer
This book is just been explicitly wonderful.
My First Exposure to Paradise