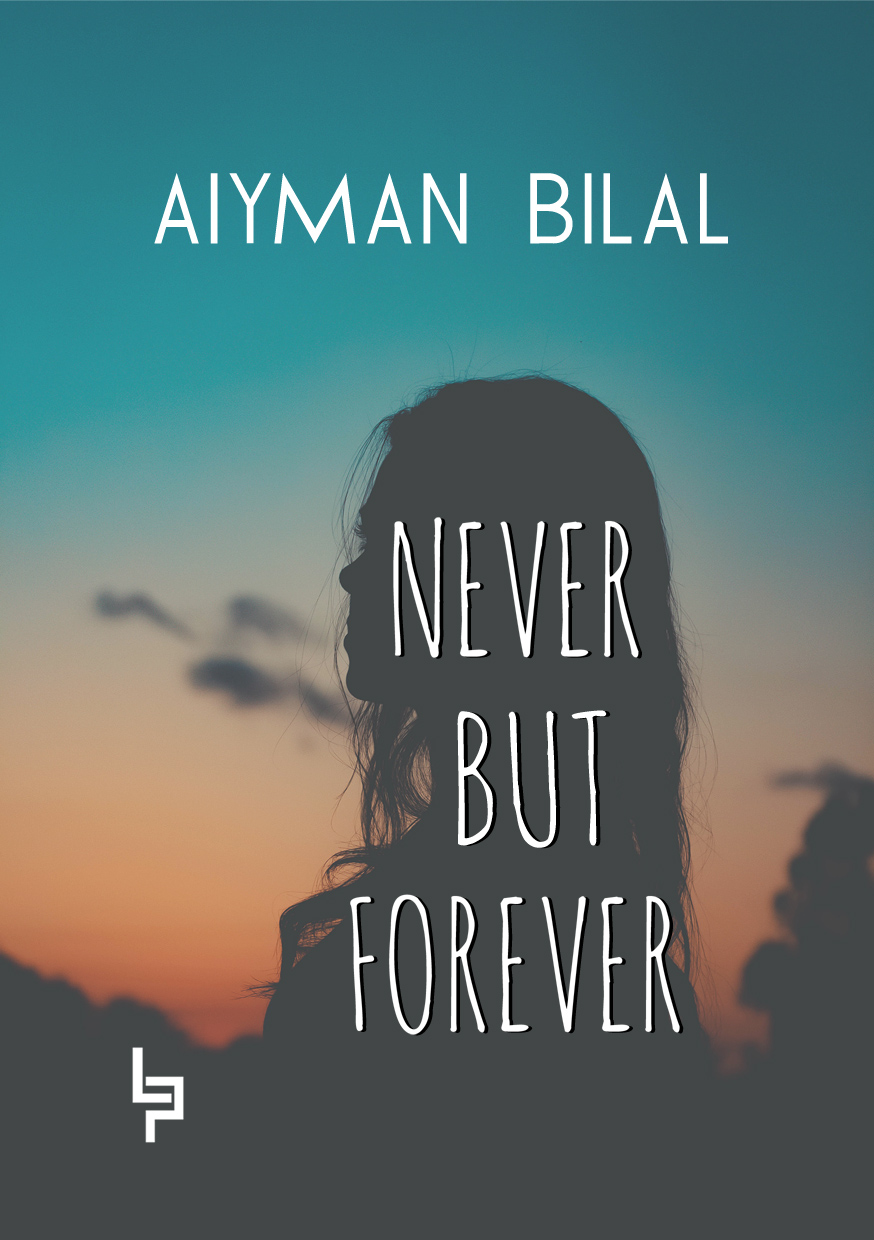 Never But Forever
Aiyman Bilal
Poetry
About the book
As now It's too late to get my old self back So, I will continue to let your thoughts and memories ruin me even more till I am dead.
---
Details
Publisher
Lieper Publication Aadil majeed shah Verified Buyer
#respect.. One of the best book I have ever seen Sadaf Khursheed Verified Buyer
You did not only make me read your sentiments through your poems but you actually made me feel your sentiments. It's such an incredible book and yes I'll be the most curious one to read your another book! Muizza Muayqeeb Verified Buyer
While i resd the book my eyes started showering tears. The world played a very vital role in stealing my heart. Waiting to read more from the author. Ansa gulzar Verified Buyer
It was indeed a pleasure reading this amazing masterpiece. I can't believe that a 14 year old can write stuff which is so deep. Will love to read more books from the author Faizan Verified Buyer
Beautiful expression of feelings into words. Will look forward to more books by the writer.