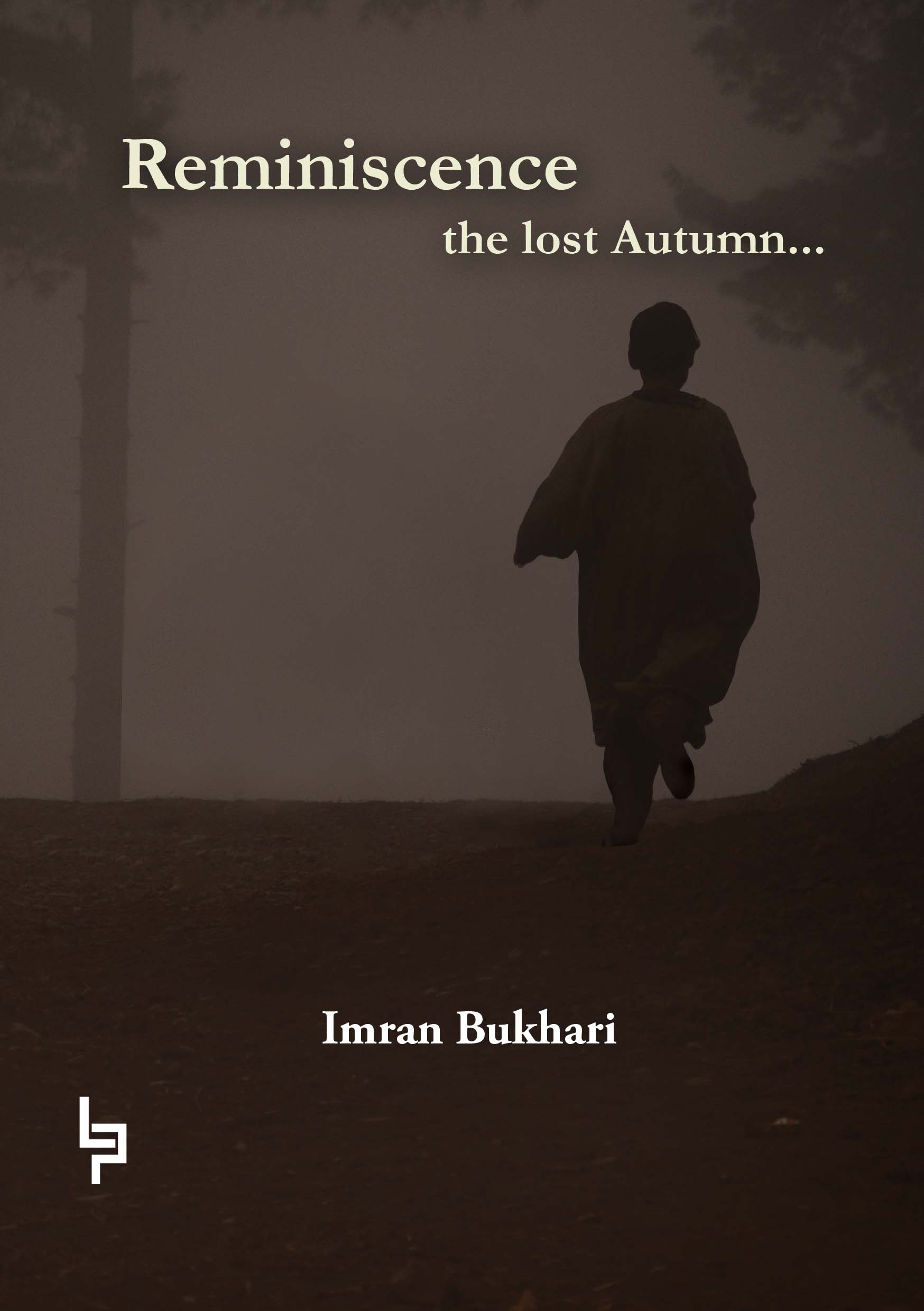 Reminiscence the lost Autumn
Syed Imran Bukhari
Novel
About the book
The nights have become longer. While the days have become weaker, The eyes have lost their sight. In vivid memory of the year 2010, Farakh went missing, and his mother, struck by grief and ringing every bell, finally contacted Imran about his whereabouts, but all in vain. This incident forced Imran to flee back to his native village. This book encapsulates deeply personal, powerful, and much unforgettable stories of history, home, and loss. While Imran wrestled with the demons of his past, he confronted the anger and a tragedy that ultimately forged him into what he is now a stronger, more aware person of the world that was kept away from him by the circumstances of his younger years.
---
Details
ISBN
9 7 8 9 3 9 3 2 0 4 1 0 3
Publisher
Lieper Publication Uzma Verified Buyer
Heart wrenching novel.keep it up.lots of love ❤️ Waheed ah wani Verified Buyer
During reading the book i had literally gone back to my childhood days, and the events back then which looked fun and now I realised how the days were.. hats of to you for such a beautifully written book - with lovely stories, I wish if every kashmiri can read this.. Tahir Shafi Verified Buyer
Brother ,,Farakh,, papa, Mom have left even we too will follow the track without knowing the exact date. The book is really a master class , beautifully written, the words arranged, chosen seem to be that you are born writer. The last time together is beautifully portraid and I had tears in my eyes while reading the chapter, can get away with the emotions you have put across. Love you and keep it up Rehana Hameed Verified Buyer
The book is a masterpiece, deeply emotional, personal and powerful. The stories of Farakh, first photographer, Farooq are exceptions and the love story of Saba and imran will keep you engaged through out the read... The book is written beautifully and I suggest that everyone should read it! Rifat Verified Buyer
This book reminds me of my childhood and the happenings, must read
Reminiscence the lost Autumn