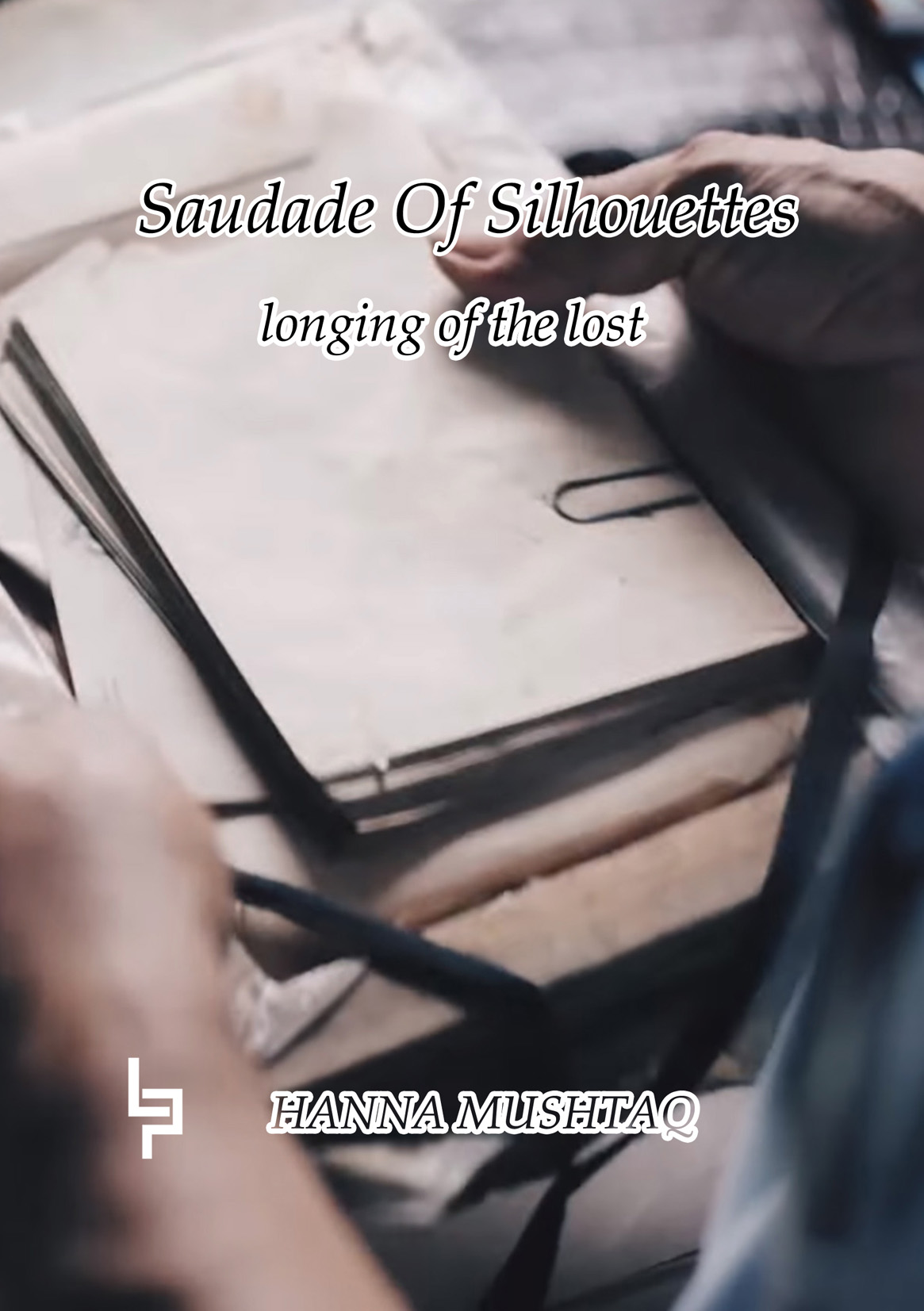 Saudade Of Silhouettes (longing of the lost)
Hanna Mushtaq
Short-Story
About the book
While some of us fear death, there are people who embrace it. Death doesn't end your life but gives another world to your soul. Kiara waits in an unknown silence with fingers entwined waiting to meet the one her heart ached all life. But falling apart is ridiculous for the one who has already fallen. Her life is indeed a journey of pain and miseries. She recalls all the piquant memories as she awaits for love to meet her.
---
Details
Publisher
Lieper Publication Saika Verified Buyer
Beautifully written. Leaves an emotinal impact. A must read book. Sheeba Verified Buyer
Sequences perfect ...... Would like to recommend this novel to others . Parineeti singh Verified Buyer
The book itself is a journey of emotions and love. Surely a must read. Loved the concept and the way it highlights ones feelings. Shah iram Verified Buyer
I just loved the story. It's really heart touching and emotional. At the end it made me cry. Even if you are not a book lover you are going to love this book after going through the story. 💘 Niffat sajad Verified Buyer
One of the best book... Unique n heart touching story Once u will read it u too will learn lot of things Momin mir Verified Buyer
One of favourites ,story is so Touching ,once you read it you can't think of anything else 🔥🔥
Saudade Of Silhouettes (longing of the lost)