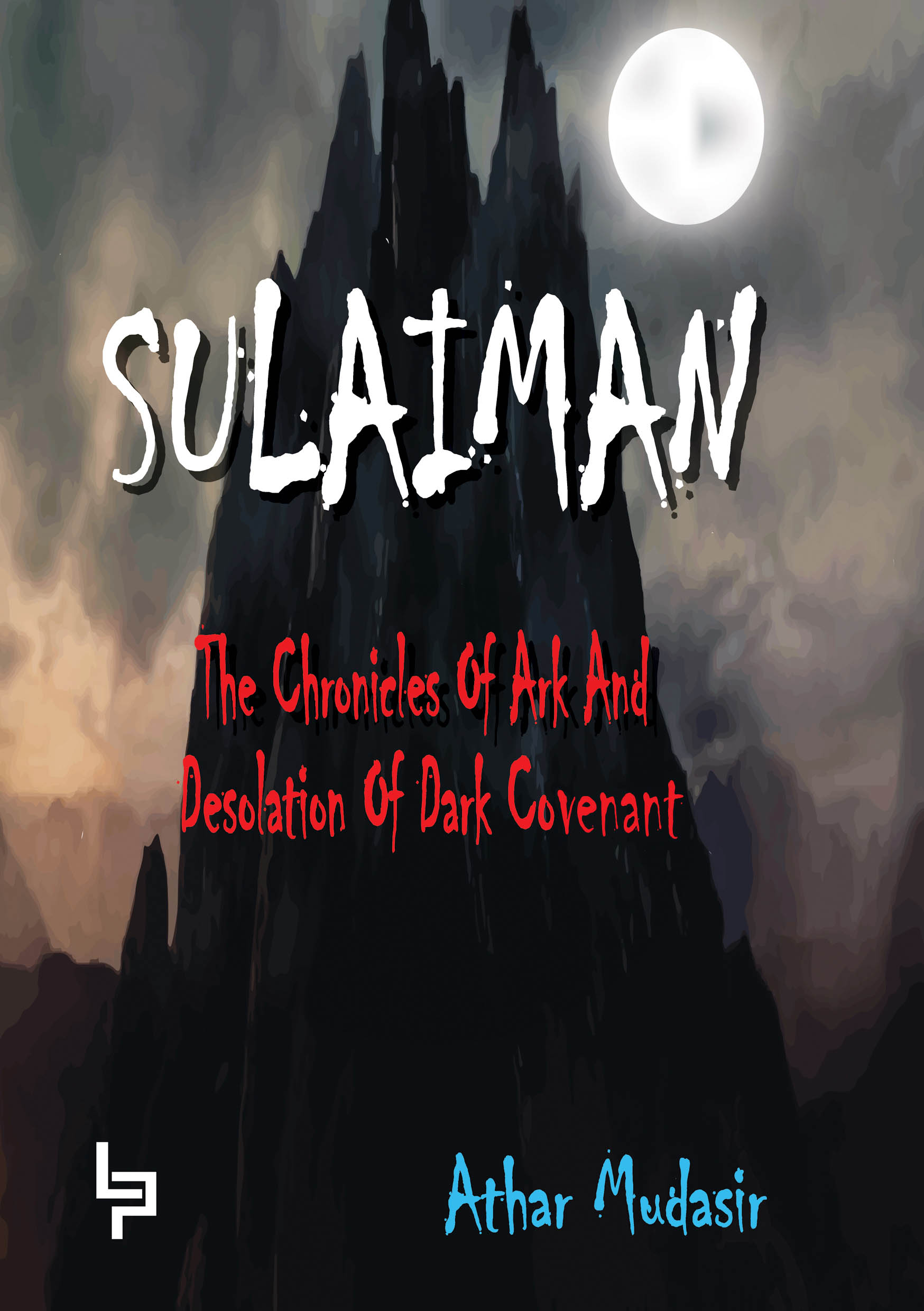 Sulaiman (the chronicles of ark and desolation of dark covenant)
Athar Mudasir
Fiction
About the book
This book is the story about a curious historian and scientist who is on the hunt for an ancient relic, a jewel that lies in the underworld. A treasure hidden from mankind for thousands of years. He and his team travel most of the world to seek the relics to discover the dark secrets of the past and levy a milestone in the history of mankind. In his advent, his hunt stops in the valley of Kashmir. Which changed his life forever. The adventure induced serious life-threatening incidences and circumstances, but yet he finds blessings in disguise. He also faces the tribes of demons and meanwhile he gets jacked by a demon girl and she takes him in the heart of the underworld. The world which is a fable it forms to a harsh reality for him and for mankind. A reader will find mesmerizing imagination of the unseen world through the words of the author.
---
Details
Publisher
Lieper Publication Tahir Mehraj Verified Buyer
This book is crazily beautiful... Mehran Mehraj Shah Verified Buyer
It's written in a way that keeps the curiosity going. It a good 3-hour read. Best Wishes... Fajar Peerzada Verified Buyer
The description of this book suits its content. Weirdly beautiful book.
Sulaiman (the chronicles of ark and desolation of dark covenant)