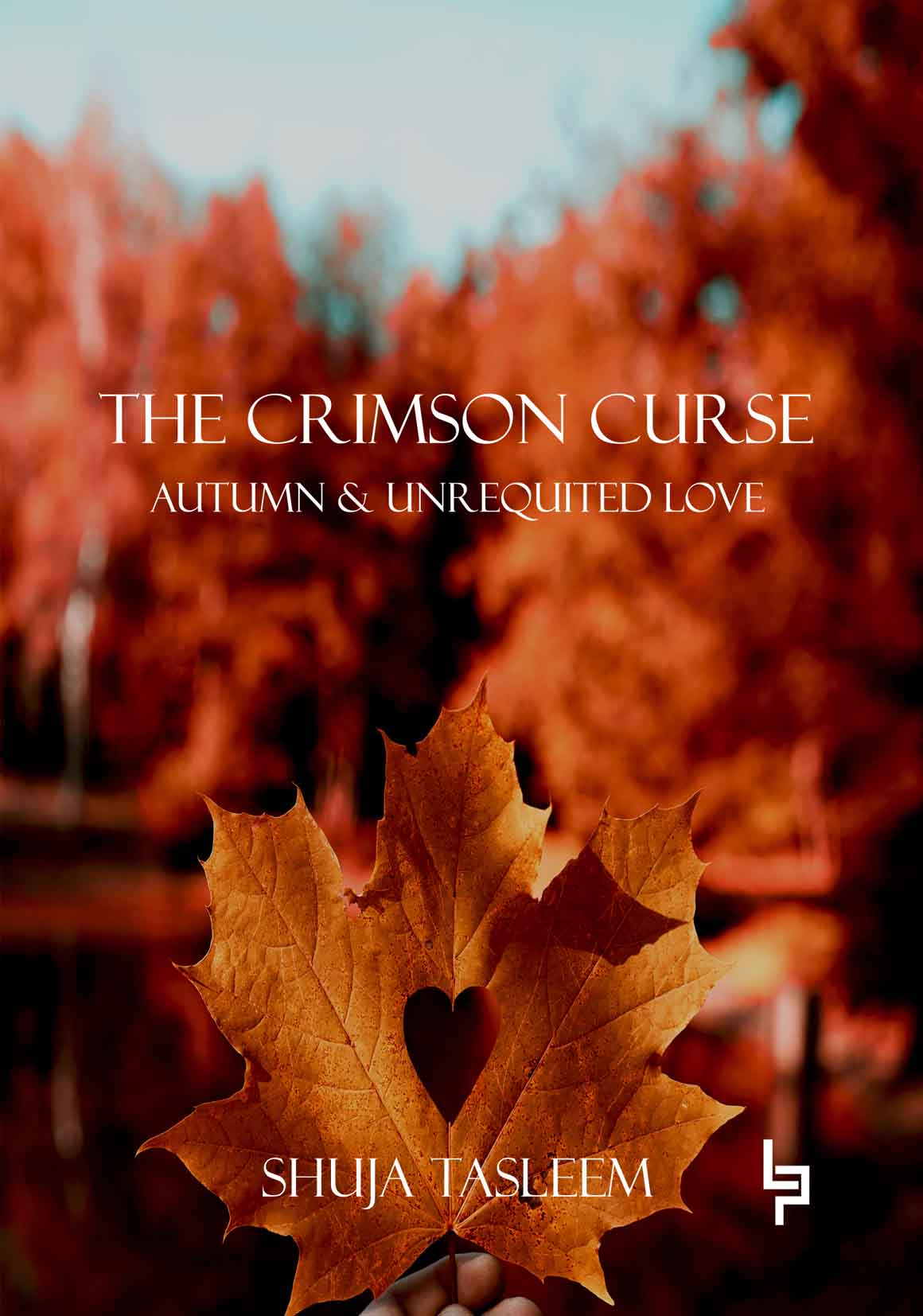 The Crimson Curse (Autumn & Unrequited Love)
Shuja Tasleem
Journals
About the book
Dear autumn, I like you. You bring salvation to all the crimson cursed leaves. I hope you do the same to crimson cursed hearts too!
---
Details
Publisher
Lieper Publication ADAIN SHABIR Verified Buyer
A book starigt from the heart. The title makes many promises. The content keeps them. A must read!!!
The Crimson Curse (Autumn & Unrequited Love)