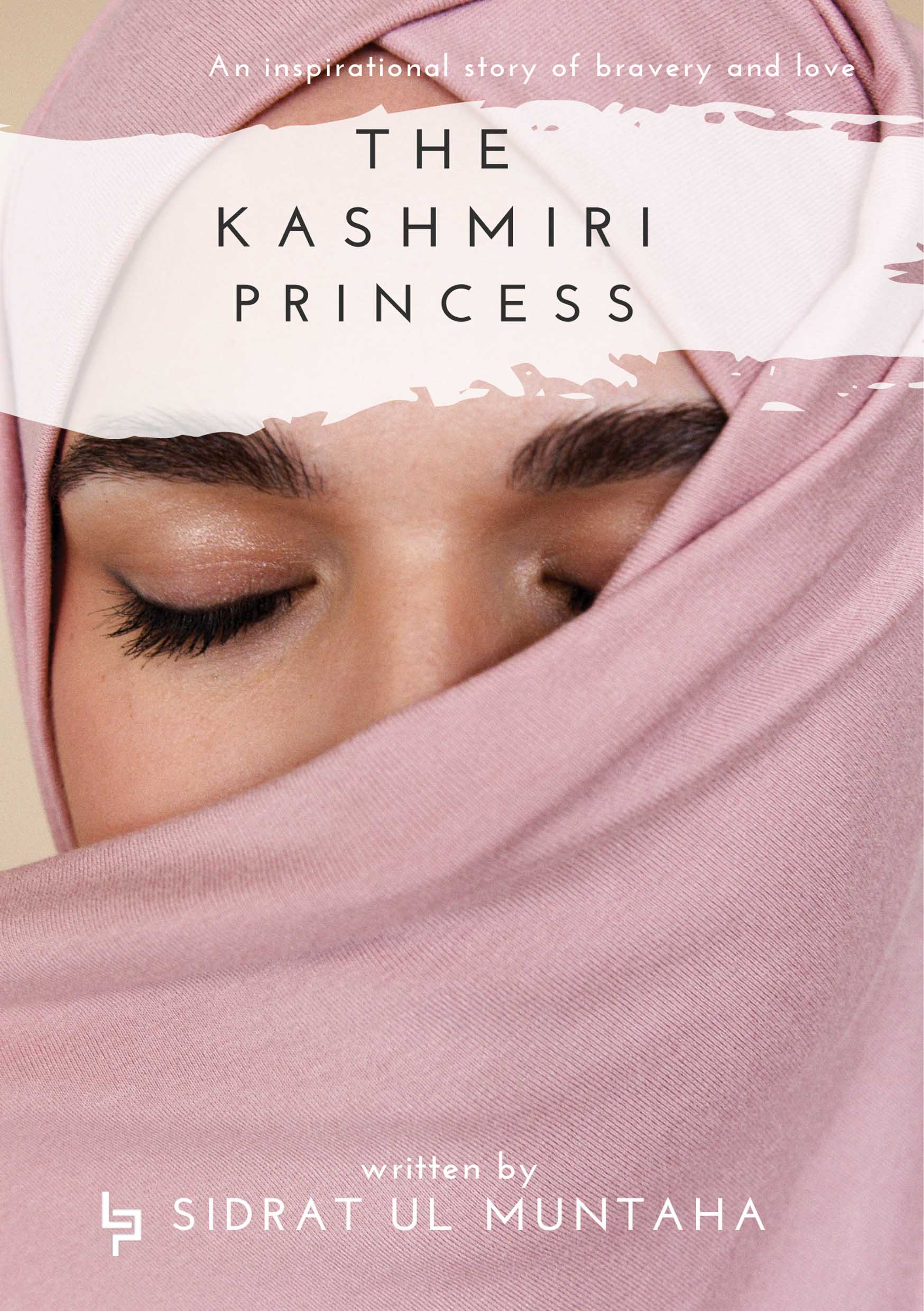 The Kashmiri Princess
Sidrat ul muntaha
Fiction
About the book
In the world of chaos, Fatima is seeking her journey towards happiness and joy as a youngster after her tragic childhood which left her soul crippled and devastated. She beseeches the God for his aid before grief can consume her. She is looking for true love which she was unable to get at her home, but the threads of fate are closing in and she is about to find herself drawn into a world beyond ken. When charming Ayaan, asked her to be his girlfriend, Fatima was thrilled. But Ayaan had not told his beautiful young love about the terrifying family secret which could destroy all their happiness. Can Fatima come to terms with the reality of true love, or will the weird and chaotic world steal her courage before she can mend her heart?
---
Details
Publisher
Lieper Publication Saqib Verified Buyer
❤️for the author good job lad 🥂🥂 Abhishek Verma Verified Buyer
The book is reallly amazing . The story is really inspiring .