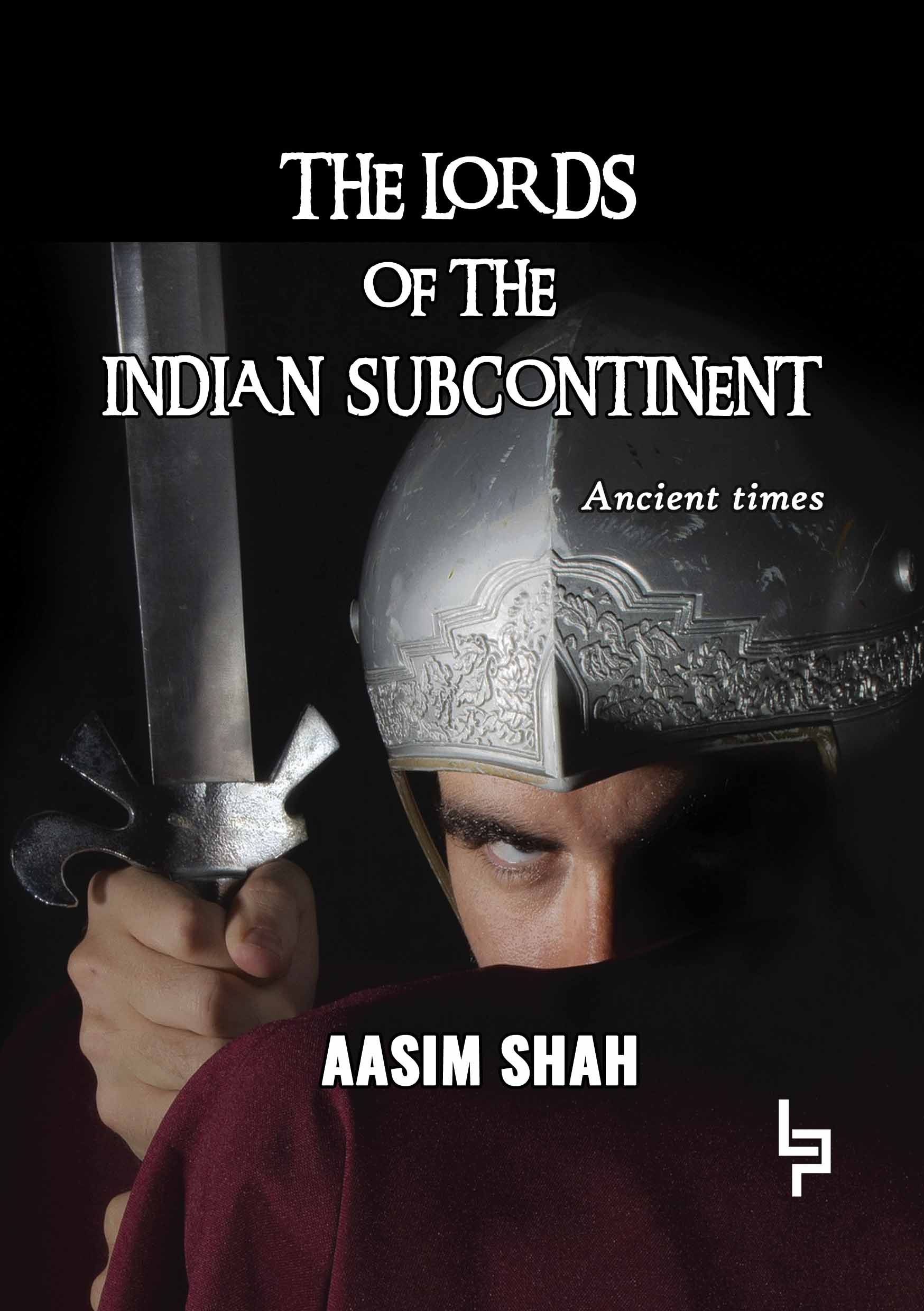 The Lords of the Indian Subcontinent (Ancient Times)
Aasim Shah
History
About the book
This book gives an overview about the rulers of the Indian Subcontinent who ruled over the Indian mainland and Pakistan in a rough chronological order during ancient times. It talks about how they ruled, their conquests, their achievements and their failures. It also sheds light on the socio-economic and religious culture of the people in those times. It gives us an idea about the state of art, literature, culture and civilization.
---
Details
Publisher
Lieper Publication Hina Mouzam Verified Buyer
As a history buff, I read a lot and watch a lot of YouTube videos. I happened to come across this book called "The Lords of the Indian Subcontinent." It's a reference piece, but the way it's formatted and the flow with all the historical dates is great. Writing such a book is undoubtedly a difficult task. It gets five stars from me. Sehrish Mushtaq Verified Buyer
Loved this book. Its really helpful in academics. Great work, waiting for the second book. Iram Peerzada Verified Buyer
Worth buying, Amazing work. Prof. Hasina Verified Buyer
well written manuscript and well maintained chronological order. Suzain Jha Verified Buyer
This is a perfect read for those who live in the subcontinent and want to know the history of their motherland. Ishtiyaq farooqui Verified Buyer
So much history put perfectly forth. A must read!!!! Irfan Bhat Verified Buyer
Interesting read!!! This book definitely has found some missing parts of history and put them in the timeline. Dr. Qurat jabeen Verified Buyer
Beautifully written and provides details and some insights that were never touched before. So far I reached to chapter 6 and hope will find the rest fascinating too.
The Lords of the Indian Subcontinent (Ancient Times)