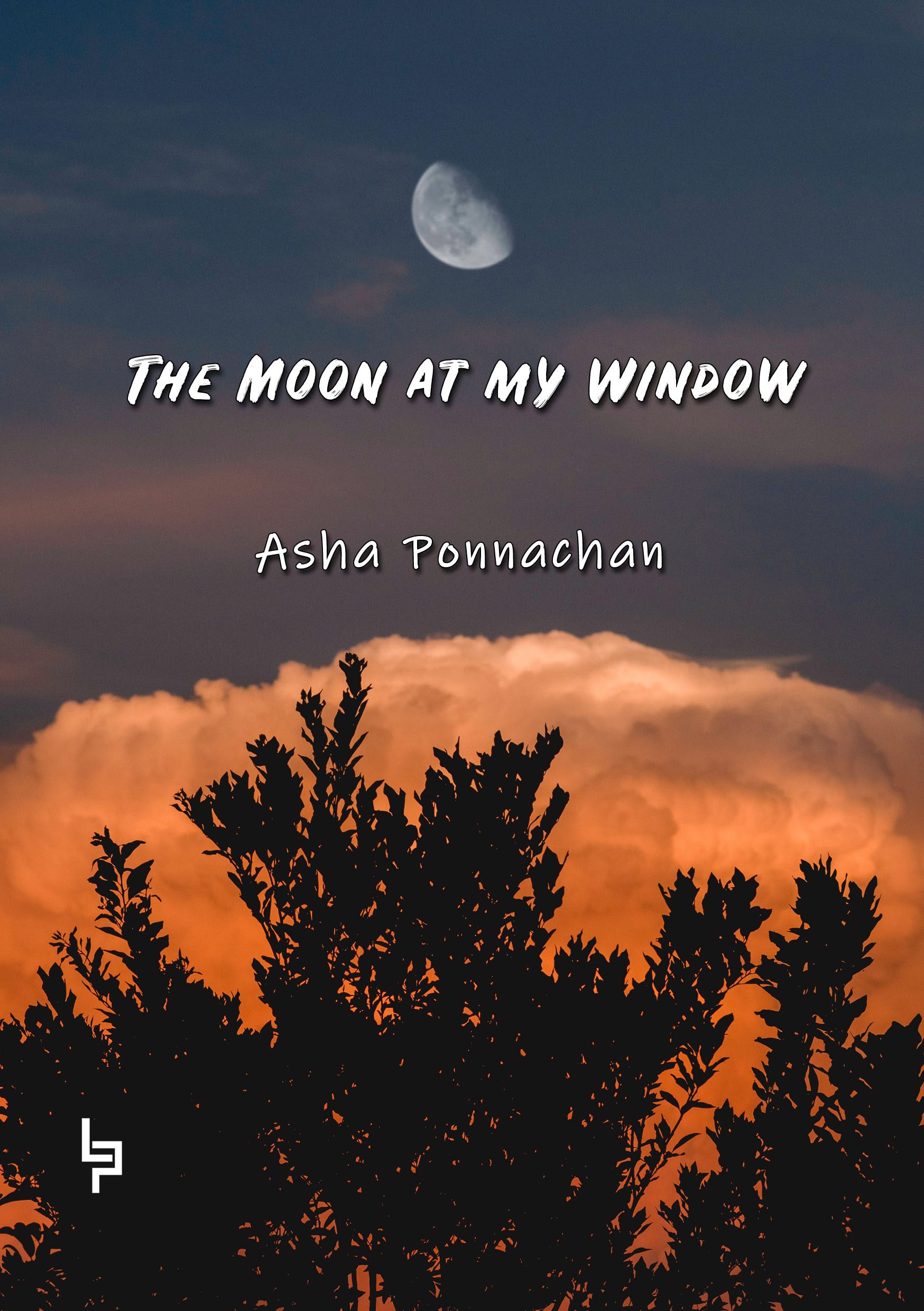 The Moon at my Window
Asha Ponnachan
Poetry
About the book
'The Moon at my Window' is a collection of poems that touch upon various topics - from the ecstasy of love to the lack of it, from politics to nature's panorama, from individual to collective faculties of feeling, from peace to anxiety and from life to death. Each piece is multi-layered and calls out to a depth within the reader as it did the writer. Born out of a need for catharsis, these poems exhibit the birth pangs of a poet.
---
Details
Publisher
Lieper Publication Midhaat Zeer Verified Buyer
This book is pretty nice. I am completely amazed to see a debutant write a book this good. Payal Seer Pal Verified Buyer
This review is probably going to be very different because it's more of a realization, "I feel that when i was reading this book, I seemed to be smiling in fascination." and that's not very often happening around when i read books. Good luck Asha.