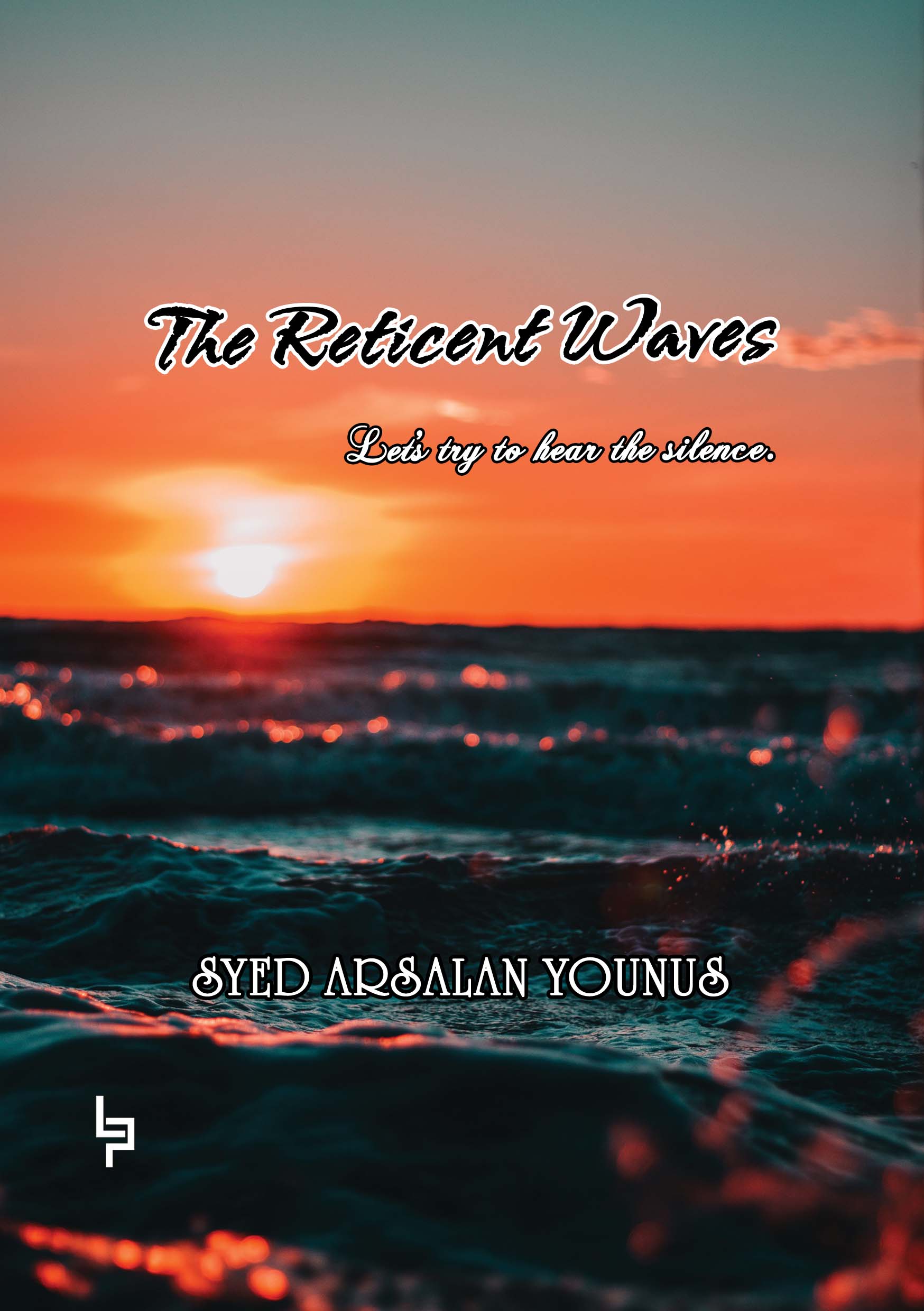 The Reticent Waves
Syed Arsalan Younus
Poetry
About the book
The ocean of Hope; Gleaming in the twilight. The roar of the tides; Piercing the silence. Are they trying to say something? Who knows! I listened carefully "Love is divine", they murmured.
---
Details
Publisher
Lieper Publication Harshita Verified Buyer
The writing is really great. It feels like a story in a ballad form and what is refreshing is that it is up for interpretation. Each short poem or verse is full of deep meanings with language that is both appealing and quite understandable. Reyan Parvez Verified Buyer
Really enjoyed reading this book. It wasn't what I thought it was but ended up liking the book. Mahira Mushtaq Verified Buyer
Most poems in this book are brilliant. It indeed a Juvenile book but it has been written from the heart. Kudos to the Author Sumaira Shafi Verified Buyer Majid Hussain Qadrii Verified Buyer
A beautiful book. Catches your attention from the very beginning and keeps you spellbound till the end. A must read! Tayib malik Verified Buyer
Well done 👍.... Just gonna buy it after some days Shaiq Nabi Dar Verified Buyer
This anthology is undoubtedly the best I've ever read in my life! The way the feelings have been poured is magisterial!!! It raised my respect for lieper publications even more!!! I'm kinda addicted to it! Keep up the good work!