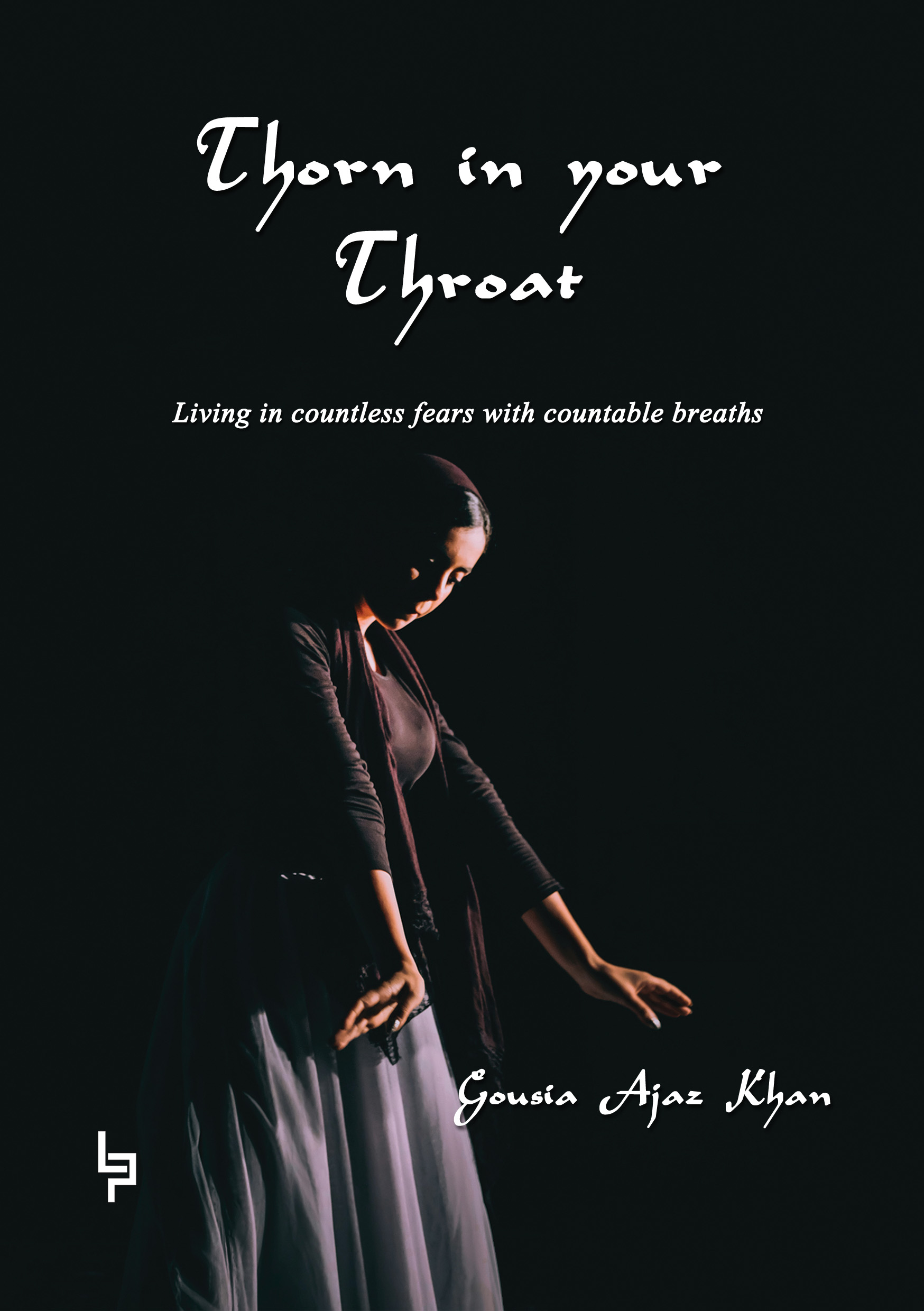 Thorn in your Throat
Gousia Ajaz Khan
Poetry
About the book
Now when your heart turns heavy again, And your heart wishes to pour all the rain, Let it pour and let it rain, All this time you have been shining like a sun, Now it's time to quench the thirst of your soul, That has been working on your healing all this time.
---
Details
Publisher
Lieper Publication Shahbaz ali Verified Buyer
It's worth it ! Go and grab it ! ASAP Kinza Anwar Khan Verified Buyer
Go out and give it a read!....trust me you won't regret it... absolutely 🔥 Fiza Bashir Verified Buyer
Awesome. Pulls at the chords of your heart. mehran rafiq bhat Verified Buyer