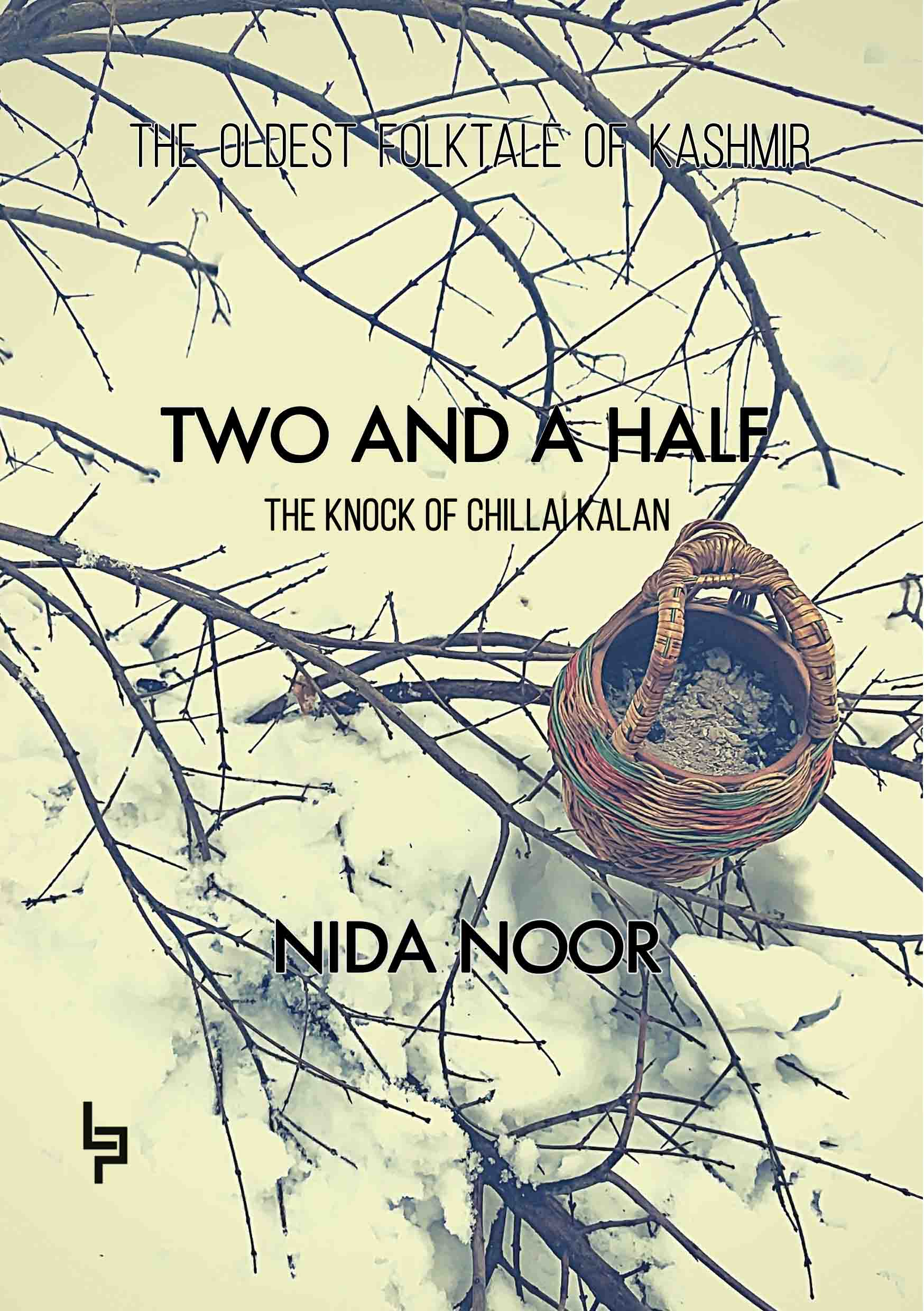 Two and a Half (the knock of chillai kalan)
Nida Noor
Fiction
About the book
On the fateful night of Dec 21, Rehmat loses her beloved uncle to a massive fire killing him on spot. Devastated by the loss, it's hard for her to come in terms with his untimely death. It's when one day she discovers the web of lies engulfing the death of her Uncle Saleem. Thus begins her search to seek the truth which will open the chambers of past about which nobody talks. In the deserted magical land of Kashmir called Wanhaar, the count down has begun. The deeds are to be balanced and this time nobody can stop the woman with a dead soul and throbbing heart. Experience the oldest folktale of Kashmir. A gripping story of your land being narrated by the evil herself. The time is going to talk and the story of horror will be soon revealed.
---
Details
Publisher
Lieper Publication Asma Verified Buyer
This book was so so fantastic, I couldn't stop reading it. I finished it in like a day and half. I am in awe of the writing it was so beautiful! And every character was so realist and great! And I cannot get over how well the different plot points were connected, it blew my mind! The magic elements were so excellent and the story was so capturing! You did a wonderful job with this! So so excited to see more of your work next year! ❤❤ Nasia Verified Buyer
This was such a great read! The writing is absolutely beautiful and characters are amazing. The story was so captivating I couldn't put this down. As someone who grew up hearing the story of Waivoph, this book became very close to my heart! I love this very much! You've done a fantastic job! ❤️❤️ Kifayat Zaveen Verified Buyer
This book is emotional and thriller at the same time. Loved it. Mehreen Aayat Verified Buyer
God! This book is soooo beautiful Khalood Verified Buyer
I finished it in two days and I can't tell how I loved each page of the book... I have read many many books so far but I have never read such story till date. I mean the concept of the story was totally different... For me it was totally a new reading experience.. Writer has accumulated every ounch of things that Kashmir is famous for into this book! really hands down appreciations... I am in love with that book every chapter just taught me alot. Sometimes they thrilled me sometimes they amazed me. There was point where I was sad and there were moments full of happiness.. All I can say is writer's passion for reading and writing was quite visible through each of her word.. I am happy to add this book to my shelf (my favourite selected books)
Two and a Half (the knock of chillai kalan)